EXETER TWP., Pa. — The epitaph has been written on an old Sheetz convenience store on Route 422 East in Exeter Township. Now, the primo spot is in new hands. So, what could it one day be?
Local businessman Hamid Chaudhry, the property's new owner, said he has an idea.
"I owe this to the people of Exeter, to do right by them," he said. "I was blessed when this opportunity came along."
It seems like everywhere you go in Berks County, you see another Wawa or a Sheetz or some other gas station or convenience store type of place. So, is that what's in store for this location? Not necessarily.
"'Another gas station, another bank, another pizza place,'" said Chaudhry. "That's what they're saying. I think Exeter has plenty of those."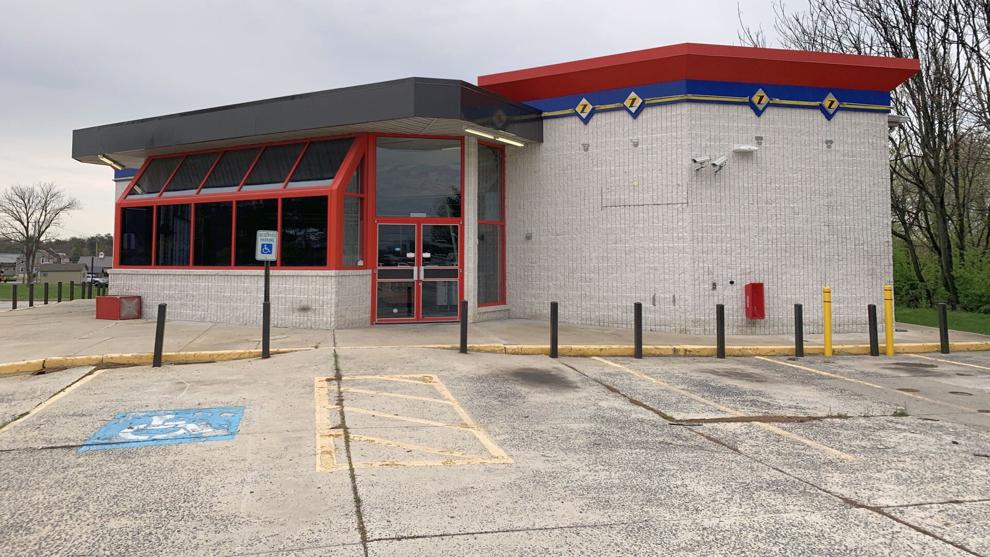 After about 2,000 suggestions from the community, Chaudhry said he is thinking more along the lines of a certain other type of business he owns: a farmer's market.
"A farmer's market with a ghost kitchen," said Chaudhry. "It's a new trend. Basically, you do delivery and a lot of carry out without much seating."
Chaudhry owns the Shillington Farmers Market on South Summit Avenue in Cumru Township. He said if he opens a farmer's market in Exeter Township, it will be a multi-use facility. Because farmer's markets typically operate three days a week, he envisions using the space for movie nights, food trucks and other events.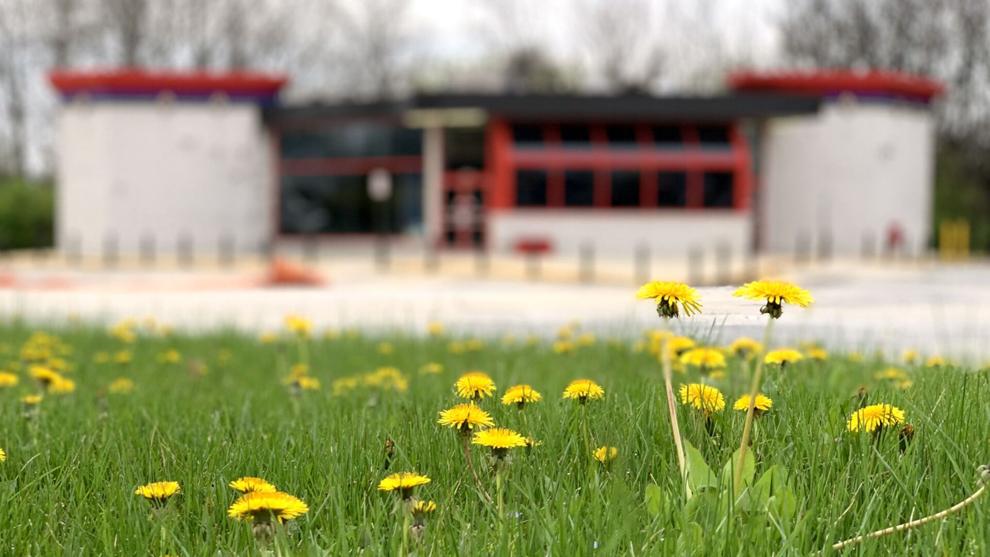 "So for all the other hours, the space can be utilized for some free stuff and community stuff," said Chaudhry.
Construction could begin, he said, in August, with the goal of putting on the finishing touches by the holidays.
"I've been in love with the Exeter community for the last 15 years," Chaudhry shared. "They've been good to me."