YAUCO, Puerto Rico - It was a normal Tuesday morning in Puerto Rico. The coquis were out chirping their melodic tune. Then, tectonic plates beneath the earth interrupted.
"That was Jan. 7 at 4:25, 4:30 in the morning," said Luz Maria Morales Vargas. "We were sleeping,"
A 6.4 magnitude earthquake rocked the southern coast of Puerto Rico, toppling homes and changing lives forever. And perhaps no town had more homes affected than Yauco, just minutes west of Ponce.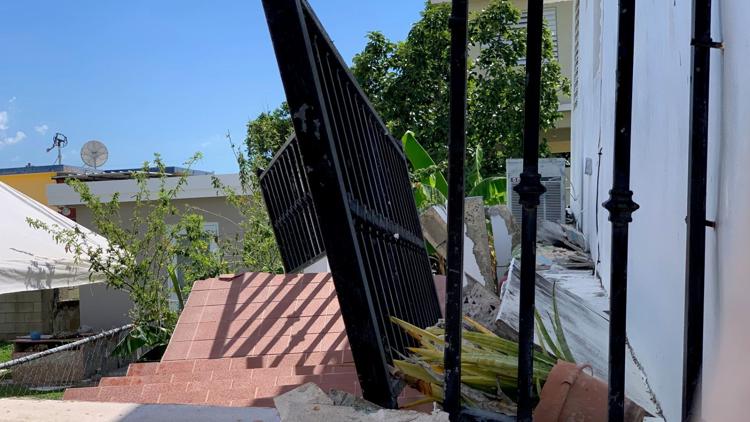 Vargas has lived with her husband for 18 years. In seemingly an instant, their home and their cars were gone.
"The bed started shaking," Vargas said. "I told my husband, 'Another one is coming,' and I was shaking real hard. I got up. As I was walking toward the living room, the house fell."
Vargas was trapped inside.
"My neighbor was yelling, 'Lucy, Jimmy, come on. The house is falling down,'" Vargas recalled. "I said, 'I can't. The door is jammed.'"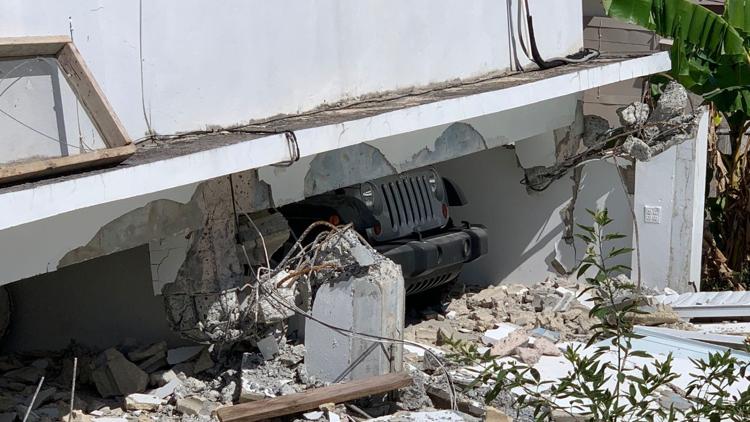 With their neighbor's help, Vargas and her husband got out, but when their home came crashing down, they lost their Jeep Wrangler, Ford Explorer SportTrac and Nissan Sentra. They don't have coverage to replace any of the vehicles, but Vargas' focus is on what she didn't lose.
"This is loss, but I didn't lose nothing. I got my life. That's just material," said Vargas. "Life is worth more than that."