GUAYANILLA, Puerto Rico - Days after the celebration of Christ's birth, a historic church in Puerto Rico was claimed by disaster.
Built in 1841, little remains of the the Immaculate Conception Roman Catholic Church in Guayanilla.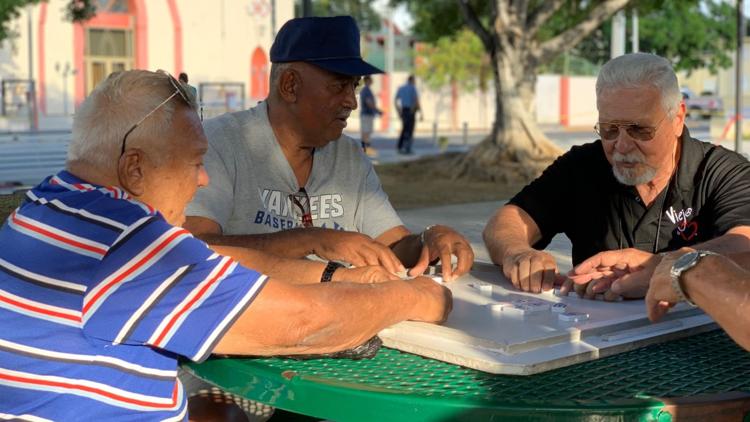 On Jan. 6, Jimmy Machicote was in his usual morning spot outside the church, playing dominoes with the boys when a 5.8-magnitude earthquake rocked the area.
Brick by brick, Machicote saw his church come down.
"We have beautiful memories," said Machicote. "Most of all, my kids were all baptized there. My daughter was married there."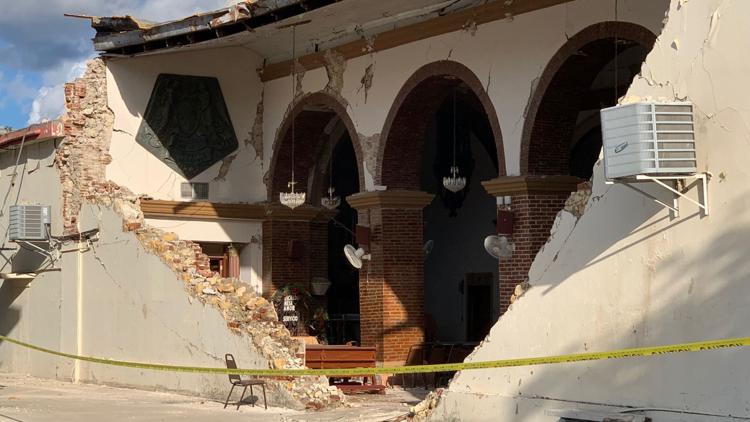 "As soon as it cracked, then the sides came down. All the sides, all the walls, just come down," added Machicote, who was feet away from the church during the earthquake. "Where it collapsed is where I used to sit. Everybody, the women, were crying and hollering and very hysterical."
Local officials said the church can't be saved, but a few miles away, in the mountains of Guayanilla, is what many in the town consider to be a sign from God.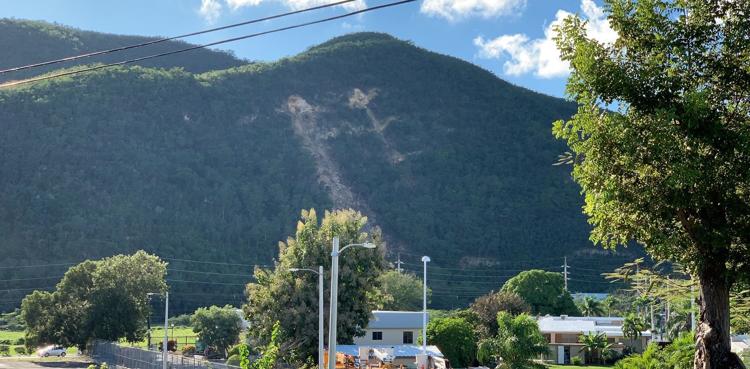 Fe, the Spanish word for Faith, appears carved in the mountainside. Local officials said the earthquakes caused rocks and dirt to slide down the mountain, and in this prominent spot appears the divine signifier that a higher power is watching over them.
"That's one of the best things we have," said Machicote. "We have faith in God, and we think everything is going to be completely OK. If you have faith, everything comes true."