GUAYANILLA, Puerto Rico - Natural disasters don't discriminate, whether it be race, color or profession.
Jose Rodriguez has been a police officer in Puerto Rico for 26 years. He's a three-time cancer survivor and a beloved figure in Guayanilla.
He is tasked with protecting the citizens of the island, including the most vulnerable: the ones displaced by the recent earthquakes.
"The saddest thing is seeing people crying with no hope," said Rodriguez.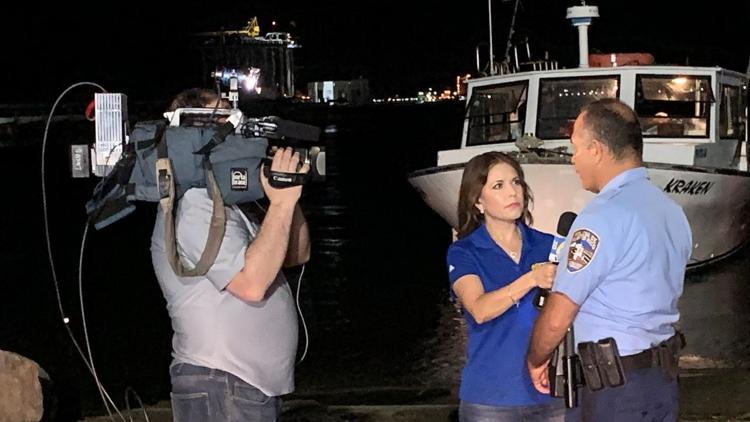 Last Thursday, he escorted volunteers who traveled from Berks County to camps in Guayanilla.
"I live in Guayanilla. I work in Guayanilla, and sometimes you sleep, sometimes you don't sleep," said Rodriguez. "They are not going to their homes until everything is OK."
Rodriguez would know about that all too well. A few minutes later, while leading the volunteers to another camp, he showed us where he lives, or lived. His home was damaged by the earthquakes and he can't go back inside.
"We can't be inside because we are waiting for a big one," said Rodriguez. "You don't know if you're going to die or something if the house falls. You have to be all night watching."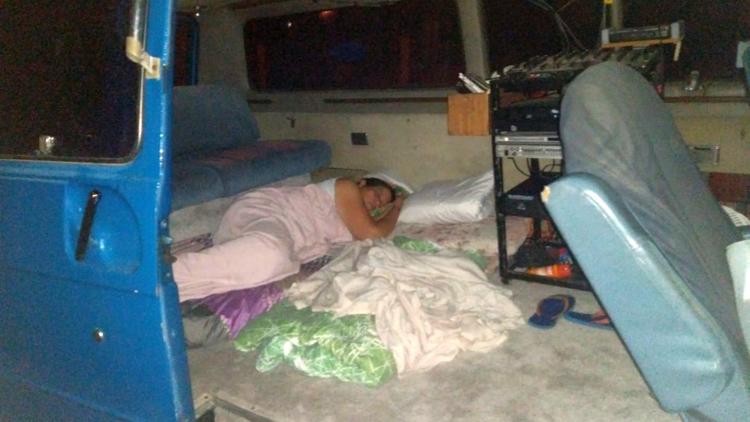 Rodriguez and his wife have been living in a 1979 Chevy van, waiting until the tremors calm down to go back inside their home.
When asked what it is like protecting the public while dealing with this personal crisis, Rodriguez replied, "Well, that's our work. That's our job. We have to work for the people, save the people."