BERN TWP., Pa. - A bulldozer sat Tuesday behind the Epler Schoolhouse in Bern Township as Berks County Commissioner Kevin Barnhardt said plans to move the building to the Heritage Center are becoming clearer.
"The county has a proposal from a geotech firm to do a site analysis of two locations we have at the heritage center," Barnhardt explained.
Barnhardt said he's never overseen such a move.
The schoolhouse, built on Van Reed Road in 1847, was saved when initial plans to demolish it were rejected by two county commissioners in December.
Barnhardt said a board appointed Monday night will help move plans further along.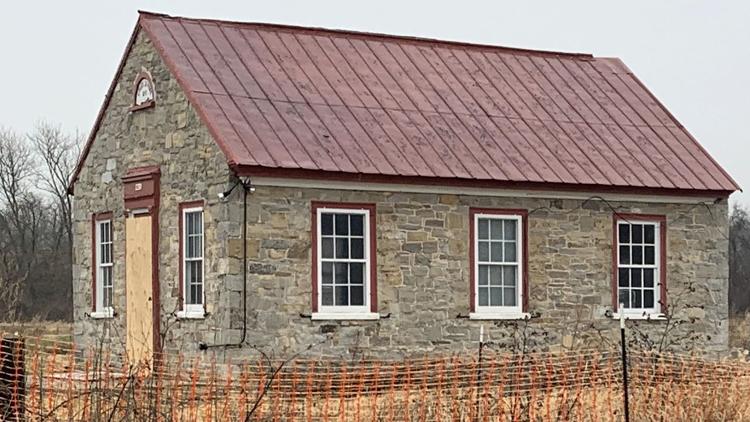 "So they're going to apply for their 501(c)(3) status through the community foundation," said Barnhardt. "They've already received some donations, so they're well on their way to organizing."
The schoolhouse means a lot to the community members coming together to save and preserve it and turn it into something new.
"In the future, if this building needs to be repurposed into a county asset, something the county can use, like for a visitors center," Barnhardt said.