LONGSWAMP TWP., Pa. - Standing inside the space, listening to the escalating rumbles and blares from approaching trains, you can almost feel the ghosts of times past inside the Mertztown train station in Longswamp Township.
It's a piece of history the Longswamp Township Historical Society wants to keep as part of the community by turning it into a museum.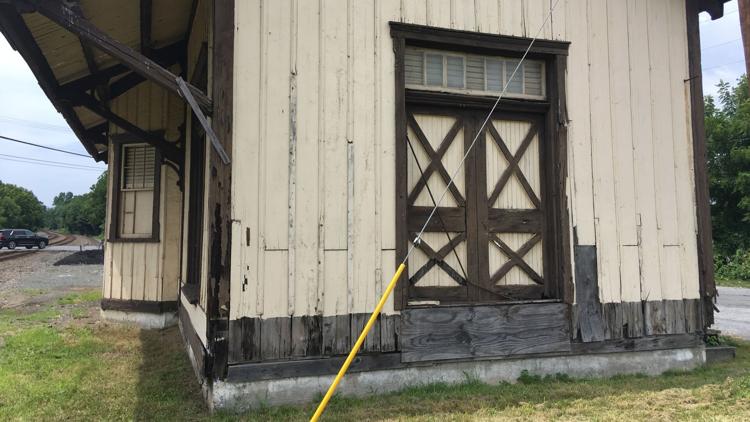 "I'm hoping it will drive more interest in the history of the township," said Marie Maly, the society's president. "I mean, some of our families have been here for nine and 10 generations."
Eloise Long is one of those people. Her family has lived in Longswamp Township since the 1700s. Now, she's taking an active role in getting the museum off the ground.
"During this whole pandemic, we've been urging people to use the time when they're at home to go through their closets and their attics and their scrapbooks," Long said.
As it turns out, they have a trove of treasures to put in the museum, but now, they need the building, which they plan to locate in the Longswamp Township community park.
The old train station is in disrepair in many areas and it has to be moved, but the society is hoping to preserve as many of the original features as possible.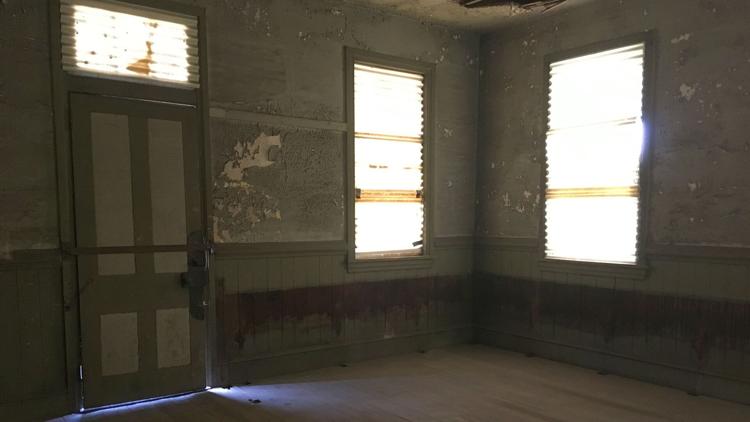 "Fundamentally, the people who looked at the station, and they were looking for signs of rot in the structural parts of the station," said Maly. "The station is still pretty much dead square, and when you think about it's almost 150 years later is pretty amazing."
The project won't be a bargain. The construction, renovation, and moving of the building will cost hundreds of thousands of dollars, and the society is looking at grants, fundraisers and donations to help cover the cost.
"Just look at where you are and try to build one dollar at a time, if that's what it takes," said Maly.
The society will host an open house at the train station on Sunday from 1-3 p.m. The station is located at 337 Chestnut Street in Mertztown.