RICHMOND TWP., Pa. - Guns, drugs and $3,500 in cash. That's what Fleetwood police and surrounding departments said they seized from four men who are accused of an armed robbery outside Cupid's Arcade on Route 222 in Richmond Township, south of Kutztown.
"This was almost like watching a movie unfold," said Chief Steven Stinsky, Fleetwood Police Department.
Police call Teejay Sanabria, 36, the mastermind. He's been arrested, along with Coty Kellem, 23, and Amon Evans and Nafeese Devastey, both 22.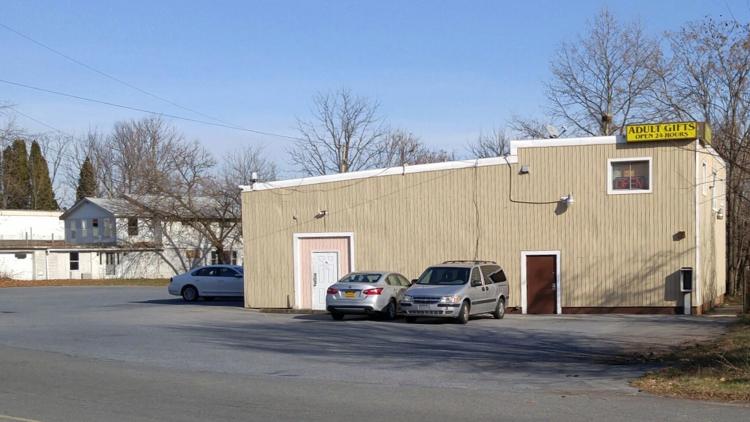 Police said the holdup happened Monday afternoon. They said Sanabria used to work at the shop, and he knew a courier would be showing up with cash. Police said Sanabria dropped the men off and had Kellem serve as the lookout. They said Evans and Devastey pointed guns at the courier, demanded money, and then stole his truck.
Sanabria left in his own car. He and Kellem were arrested shortly after the heist. Evans, who's a Kutztown University student, was arrested when he showed up to court a few days later to pay a traffic ticket.
A tip had police searching KU campus for Devastey, who is not a KU student, but he wasn't there. Police arrested him at his home early Thursday morning.
Students who saw police said they were concerned.
"At 10 o'clock last night, there were two police cruisers with their lights on," said one Kutztown student.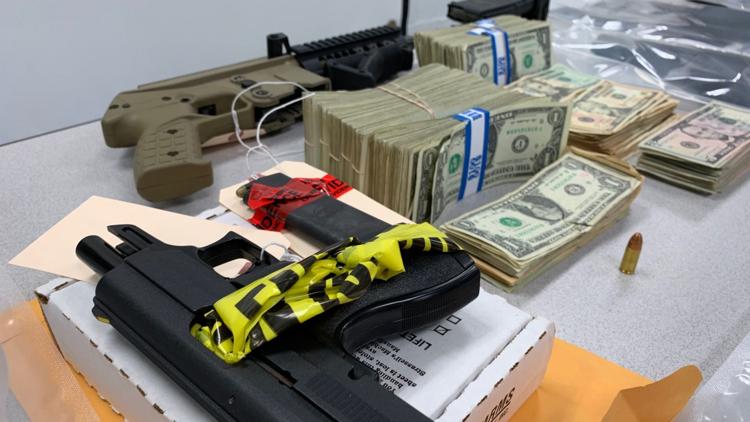 Fleetwood police were able to piece together surveillance video from eight businesses in the area. They said that, along with a witness's description of the getaway car, was huge.
"I think having that confidence that your brothers and sisters in law enforcement are with you and able to support you, you're professional, you've worked together in the past, that's what leads to successful conclusions like this," said Stinsky.
The suspects are facing robbery, theft, assault and other charges.