GREENWICH TWP., Pa. – A lot of improvements are being made by construction crews to make roads like Interstate 78 in northern Berks County safer.
"This project is actually putting in a truck climbing lane and widening the shoulders to make it suitable for the amount of traffic," said Jennifer Heller, project manager with H&K Group.
Everyone knows in order to get a job done right, you need all the right tools. Now, PennDOT and the Pennsylvania Turnpike are taking another tool to some work zones in our area.
"We want to see fewer people dying on our highways, fewer crashes," said Alexis Campbell, PennDOT's press secretary, "so this is one tool that we have to help."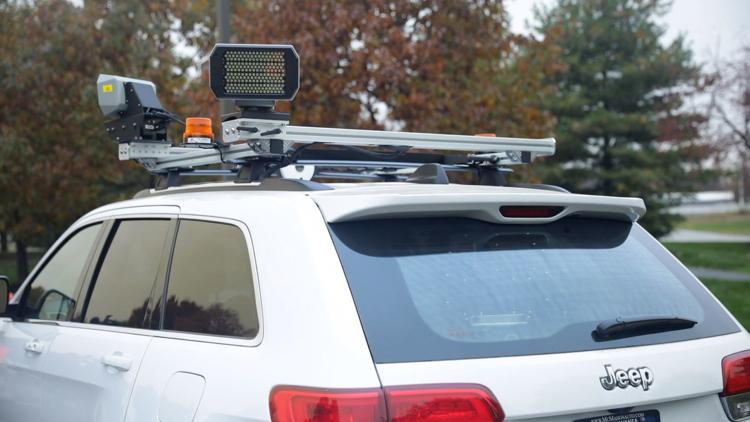 That tool is in the form of an SUV, mounted with cameras and speed monitoring technology that is currently in the test phase. It feeds information back to Harrisburg. Those behind the pilot program insist this is not an attempt to bring in revenue through citations.
"It's not a speed trap," Campbell said. "It's a tool to change behavior."
The program will also be taking place on the Pennsylvania Turnpike, using similar technology like it has at the toll booths.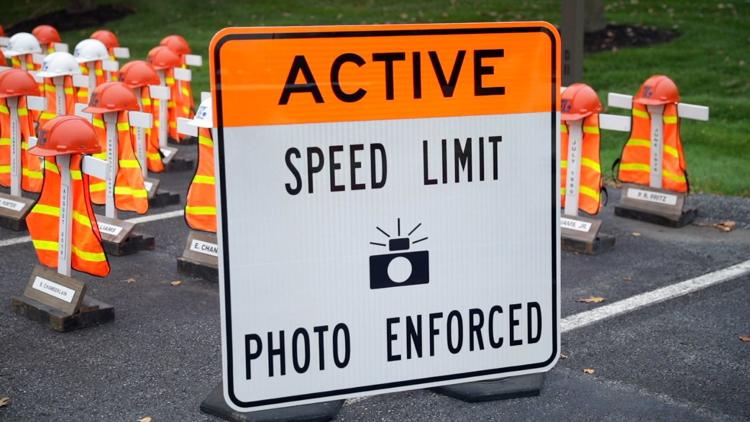 "It can only be in areas where work is happening at the moment," Campbell said, "where there are workers present and the locations are marked with signs, so you won't be tricked."
Any driver going more than 11 miles over the speed limit will receive a warning and then a citation, with fines going as high as $150.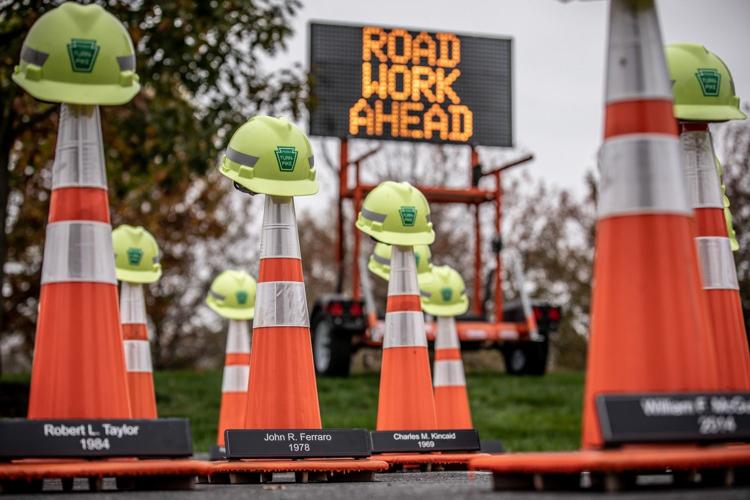 It's all in an effort to save lives. Officials said there were 23 deadly crashes in work zones in the state last year.
Warnings and citations from the new system are expected to begin in March.