MUHLENBERG TWP., Pa. — It could be a long winter without some helping hands.
PennDOT has a number of open positions, and in a job fair on Wednesday, applicants could be hired on the spot.
"We now have 15 openings here currently, just in this county," said Rick Stone, PennDOT's equipment manager for Berks County. "Whatever you feel you fall into, we can use the help."
From winter operators to diesel mechanics, PennDOT will be hosting job interviews at its district office on North Fifth Street Highway in Muhlenberg Township from 9 a.m. until 2 p.m.
"You can do the sit-down interview," said Stone. "If you have a CDL license, bring your license and your medical card. We can do driving tests right there and probably make conditional offers based on the interview and the driving test."
PennDOT said last week that it's looking to fill hundreds of jobs across Pennsylvania.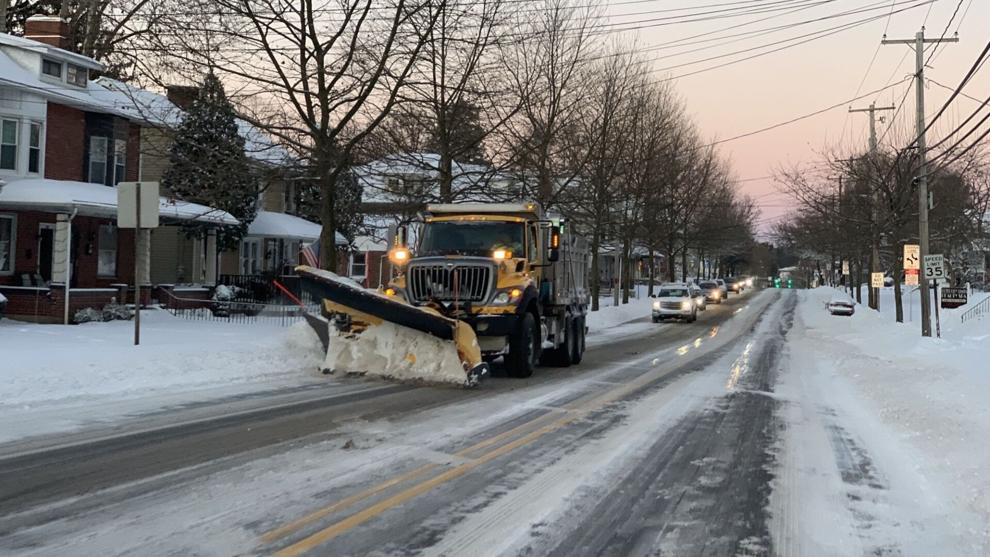 "We're looking to fill winter operator positions that could potentially turn into full time," said Stone. "We do have some full-time positions available."
The worker shortage is nothing new for PennDOT.
"We had problems getting summer help," said Stone, "just getting flaggers to help us out during the summer months and relieve some of our people for time off."
Officials said they hope to bring on people willing to help keep the roads safer for drivers this winter.
"It's a public service kind of job," said Stone. "We're out here trying to keep everybody safe, and maybe some people will feel compelled to do that kind of work."