MAXATAWNY TWP., Pa. - Thousands of people descended on Berks County this weekend for the Pennsylvania Cannabis Festival, which was held at Renninger's Farmers Market in Maxatawny Township, near Kutztown.
Organizers said the festival is aimed at ending cannabis prohibition in Pennsylvania. They said they support a number of bills in the state Legislature.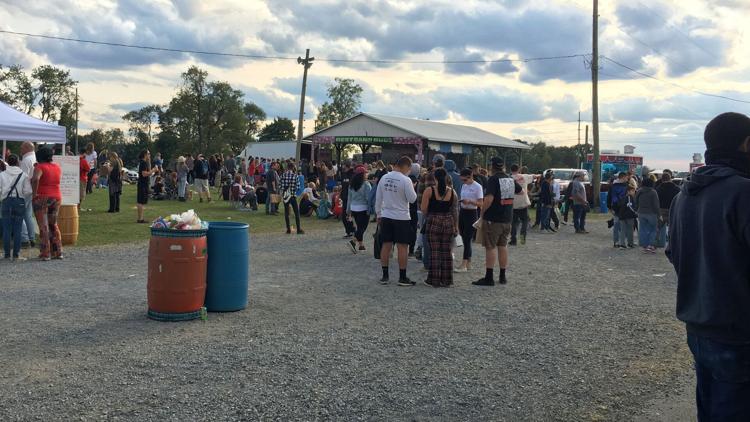 "So, there are decriminalization and adult use legalization bills in Harrisburg," said Jeff Reidy, executive director of Lehigh Valley NORML. "There are also bills to limit DUI recognition for medical marijuana patients."
The festival was billed as being drug-free.