SHILLINGTON, Pa. - In the rush to find the COVID-19 vaccine, many are scrambling all over Pennsylvania, but some people have been able to secure vaccine appointments right under their nose.
"We are doing our small part," said Dipak Patel, owner of The Medicine Shoppe pharmacy on West Lancaster Avenue in Shillington.
Patel said his pharmacy has vaccinated about 4,500 people at Saturday clinics, which are now held at Governor Mifflin High School. It's how Mike Kastenbaum of Cumru Township got his shot.
"I think the more places people can go obviously the better it is," said Kastenbaum, who mentioned that his friends and colleagues have traveled to Schuylkill or Lancaster counties to get their shots. "People did have to scurry around."
The pharmacy began its appointment-only vaccine clinics a few Saturdays ago at Grace Church and Immanuel United Church of Christ, but it has since moved to the high school, which provided more room and some student and staff volunteers.
This isn't the first time Governor Mifflin High School has offered its space for a vaccine clinic. An image from 1963 shows people going inside the school for their polio vaccine.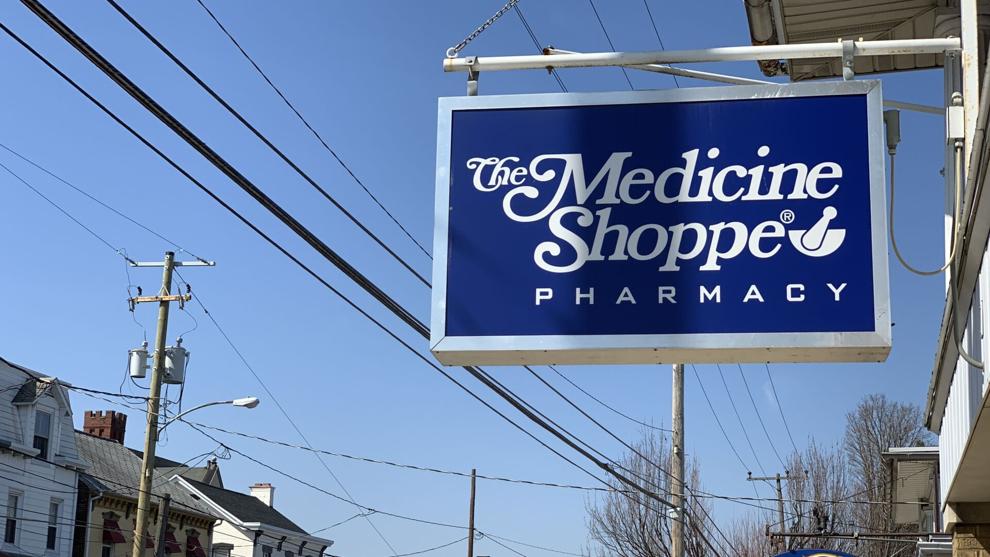 Patel urges people to be patient and persistent.
"Reach out to your local pharmacy and see what they are doing to get the vaccines," said Patel.
To get your shot at The Medicine Shoppe's clinics, you must make an appointment on the pharmacy's website. Securing appointments is first-come, first serve. This Saturday's clinic is from 9 a.m. to 4 p.m.
Anyone who gets the first dose will be guaranteed a second dose, Patel said.