WYOMISSING, Pa. -- Police are investigating a deadly shooting at a Berks County shopping center.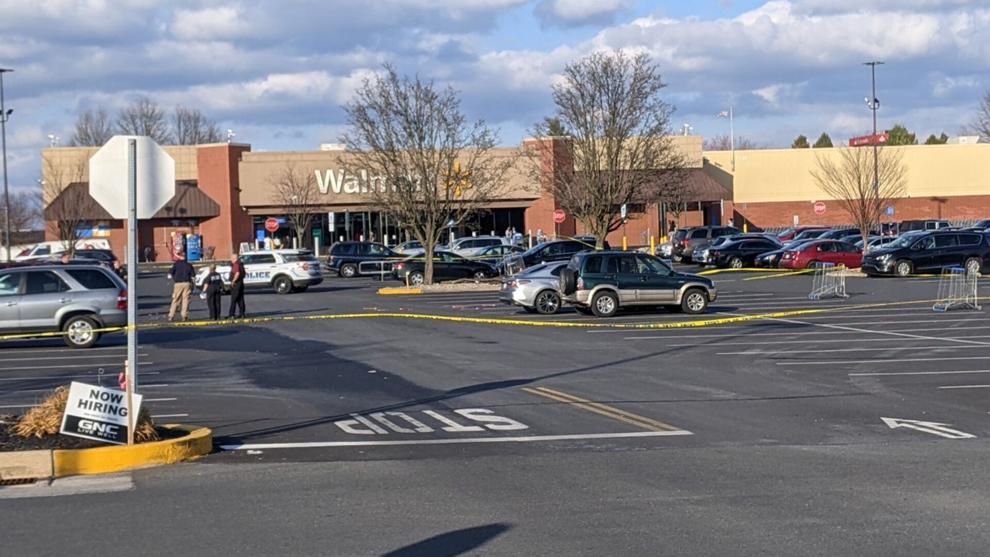 Shots rang out late Saturday afternoon in the parking lot near the Walmart in the 1100 block of Berkshire Boulevard in Wyomissing.
"What it looks like is this was a domestic-related incident," said Chief John Phillips, Wyomissing Police. 
According to authorities, a man is dead, one person is hurt and the suspected shooter is in custody.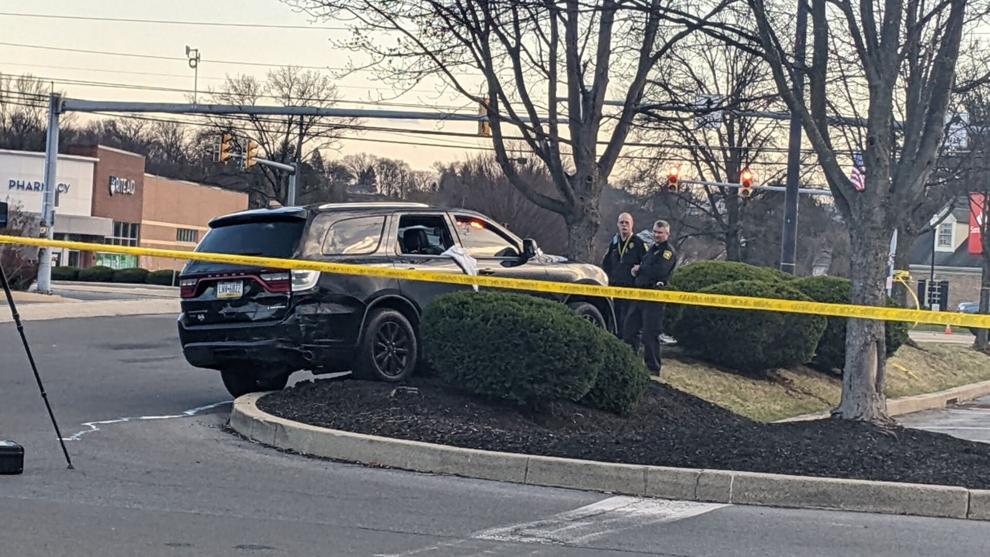 Phillips said there are no other suspects and officials will be completing search warrants on vehicles.
The police chief said the incident started when a man confronted a woman who he had been in a long-term relationship with. He said it appears the man fired shots near Walmart.
Police said he shot another man who tried to get away in an SUV, but crashed. He died from his injuries. 
Police said a woman was hurt, but it's unclear at this time how she was injured.
A 69 News crew at the scene reported seeing an SUV riddled with bullet holes.
"Tragically someone else could've been hurt," Phillips said. " We have kids coming in and out of all these stores all the time."
Authorities have not yet released the suspect's name.
Rich Fleming was working in the back of Walmart when he heard an act of violence code go off. He said initially he didn't really think anything of it.
"But then customers started pouring into the back of the store to try to keep everybody safe," Fleming said.