LOWER ALSACE TWP., Pa. — A person found dead Monday afternoon on Mount Penn is the victim of a homicide, but who the person is and how he or she died remains a mystery, according to Berks County District Attorney John Adams.
The person's body was found around 2:40 p.m. at Rotary Park off List Road in Lower Alsace Township, according to Det. Sgt. Deron Manndel, Central Berks Regional Police Department.
CBRPD investigators responded to the scene along with Adams, his office's forensic services unit, and the coroner's office.
Adams said detectives are in the early stages of their investigation, working to determine the victim's identity, how he or she died, and whether the person was killed at the park or somewhere else.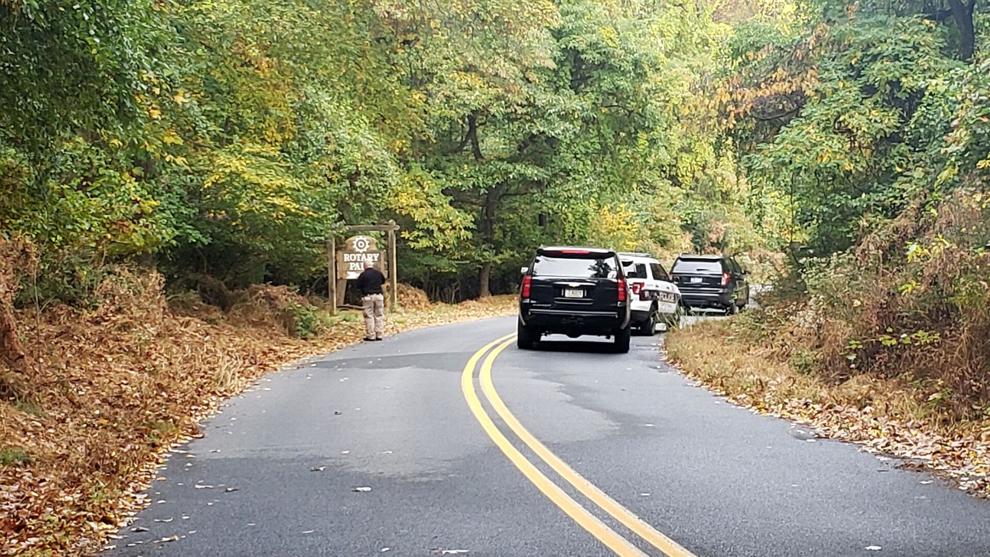 "We are hoping to determine what happened," Adams explained. "It is clear from the evidence that has been gathered to date that the individual who was found along the side of the road is a homicide case."
The area where the body was located is somewhat isolated. It's also not the first time investigators have uncovered a body in that general area.
Anyone with information can contact Crime Alert Berks County by sending a text to 847411, starting the message with keyword alertberks, or by calling 877-373-9913.