EXETER TWP., Pa. — The Exeter Township police joined a number of other frontline workers, including firefighters, grocery store workers, and those in the food and agriculture industry, to start getting vaccinated as part of what the state calls "Phase 1B."
"We did receive communication from our chief saying, 'Hey, we are ready. The J and J vaccine is coming down.' We were to contact the office and coordinate that," said Exeter Township police Sgt. Sean Fullerton. "So that's nice for many of the officers that didn't receive it the first time or maybe they were sick. We had a number of officers sick with COVID at the time."
Many of Exeter's officers have already received the COVID-19 vaccine in an effort to help keep safe their families and the people in the township who they serve.
"For the most part, it went very well with our department and officers who elected to get it," Fullerton explained. "Very few side-effects, for the most part."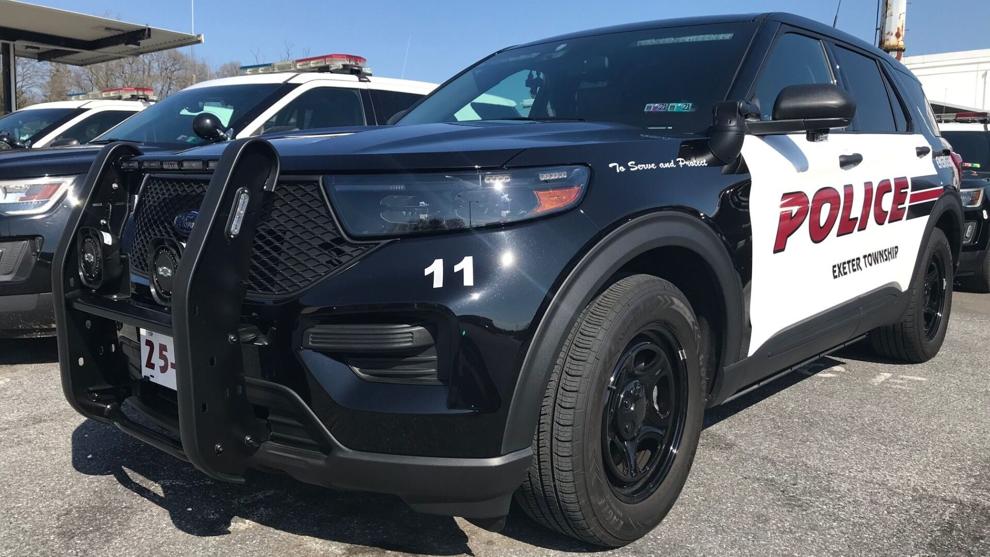 This is the latest phase of readjustment in what has been months and months of an altered work environment as the police continue to do their jobs despite changes. They expect PPE to stay in place for the foreseeable future.
"Very early on, it became the new normal for us," Fullerton recalled. "Our officers quickly adapted to the new standards that were set, the expectations from the public, from our leadership, and the mask is just part of the deal."
As more officers get vaccinated, the department is planning to bring even more officers onto the force, with more than 150 applicants currently going through the testing process.