SPRING TWP., Pa. - Police and SWAT teams were set up in a Berks County neighborhood overnight for what authorities are calling a domestic incident. 
The scene unfolded around 10:30 p.m. Thursday in the 2200 block of Spring Street in Spring Township.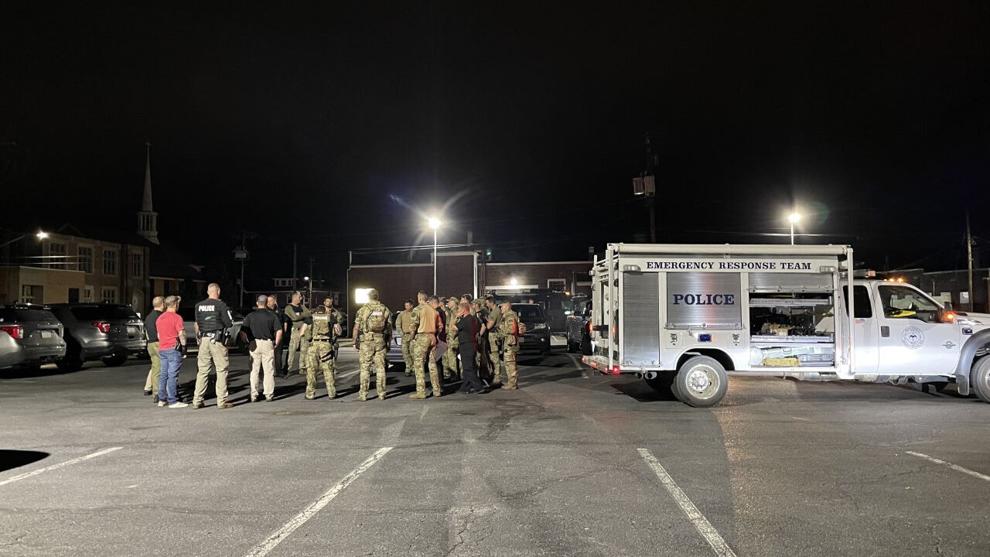 According to Spring Township Police a woman was being threated by a man with a firearm.
The man was later identified by police as Sean Butler. 
When police attempted to contact Butler by phone, police say he wouldn't come out of the house. 
A SWAT team, the Berks County sheriff, and police from several surrounding communities were called to the scene because the man was reportedly armed. 
Officials say negotiations lasted for about four hours. 
Police issued a warrant for Butler for aggravated assault and related offenses. He was arrested around 2:30 a.m. 
The woman did not require medical treatment. Some neighbors in an attached home were evacuated by police during the negotiations. 
Butler was arraigned on Friday. Bail was set at $50,000.