BERKS COUNTY, Pa. – When we come to the end of our movie, what will the last scenes look like?
Perhaps, like it was for Paul Angstadt, it will cut to casual chats on the sidewalk and small gestures of kindness.
Angstadt, the last Republican to serve as mayor of Reading, the last Republican to serve in the 126th District of the Pennsylvania House of Representatives, and longtime owner of the Strand Theatre in Kutztown, died on June 20 at age 83.
"He was a very nice man," said Betty Kalin of Kutztown, who lives across the street from the Strand. "We'd sit and we'd talk lots of times when he came out here to the movie theater."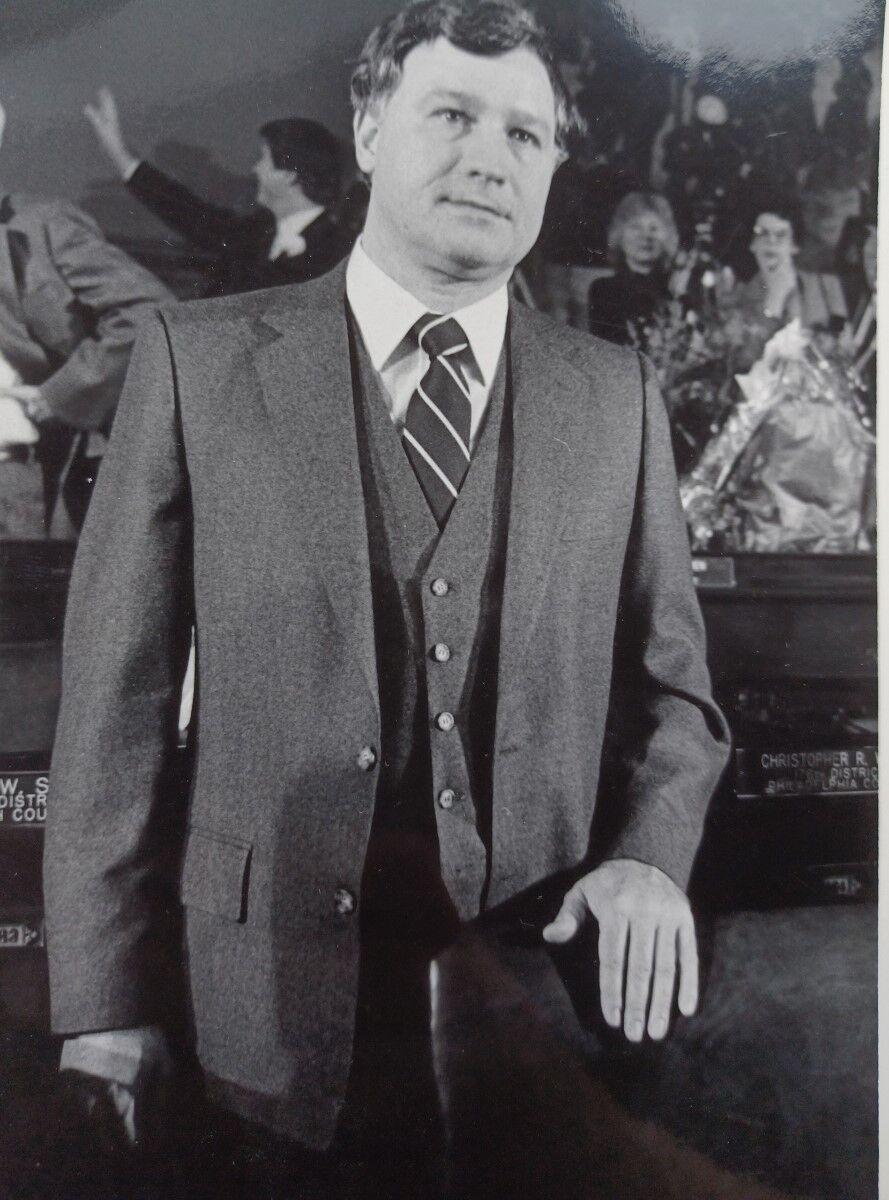 "He'd park out here in his car sometimes and just sit there for how long, and when he'd see me coming up the road, he'd move his car so I could find a parking space," Kalin recalled.
Birthday well wishes and the latest showings adorn the marquee of the Kutztown Strand, but the man behind it is now gone.
"I think Paul had that in mind, that he was preserving a bit of history and culture," filmmaker Santo Marabella said, "and good for him because it's still a theater that people go to, and it's just a fun experience."
After years of public service, the theater would be the location for the last chapter in Angstadt's life — a place, according to those who knew him, that he loved.
"That's where he really enjoyed, even these past few months when he was weak, he found the strength, he loved that theater," said Beth Anderson, Angstadt's niece. "He found the strength to go up to that theater."
It would also serve as a piece of Berks history and national film history, showing local actor Michael Constantine in "My Big Fat Greek Wedding."
"You had to go to Kutztown to see that movie," Marabella recalled.
"When 'My Big Fat Greek Wedding' came out, no theater wanted to touch it because had a special relationship with Uncle Paul, and he said asked Uncle Paul, would he mind showing this film," Anderson said.
"He just had a heart of gold for everybody, and I'm finding out more talking to people that I don't even know," said Anderson.
Anderson says the calls and recollections keep coming in, along with the sentiment that terrible tragedies often come in threes, as Angstadt was recently preceded in death by Reading City Council President Jeff Waltman and former Reading Mayor Joe Eppihimer.
"That is so strange, and he was talking about them," Anderson recalled. "Those were all friends, and he knew them. When he made a friend with someone, when he made an acquaintance, he never forgot them."
From a life of military and public service, to his later years at his beloved Strand Theater in Kutztown.
Family members say they want him to be remembered as a man who always remembered others.
"Right now, we are just trying to get everything together and cherish his memory, but we are going to pull through this," his niece said.