READING, Pa. - Several members of the Reading City Council are looking to Mayor Eddie Moran and his administration to put together a plan of action to address gun violence in Reading.
"Any homicide, any shooting is a tragedy," said Councilwoman Donna Reed, who represents the city's 5th District. "It does create among the public a sense of concern. It's up to a mayor to bring together a group of people to address this."
Since the start of the year, Reading has experienced three gun-related homicides, with Berks County District Attorney John Adams determining one of them to be justified.
The most recent homicide, which happened Friday night, involved a 14-year-old boy fatally shooting a 16-year-old girl in Oakbrook, authorities said. The suspect is being charged as an adult.
Council members said city leaders have to get to the root of the problem.
"What we have to do both as a city and, in this case, when there's juveniles involved, the school district has to play a role as well, [is] understanding the circumstances that breed this kind of mentality," Reed said.
Councilwoman Lucine Sihelnik, who represents the city's 1st District, said it's important to prevent this kind of mentality in young people, but to do that, the city needs to know it has the communitys support.
"It's not the guns themselves," said Sihelnik. "It really is the circumstances behind the individual that causes actions like this, and that's really what we need to tackle."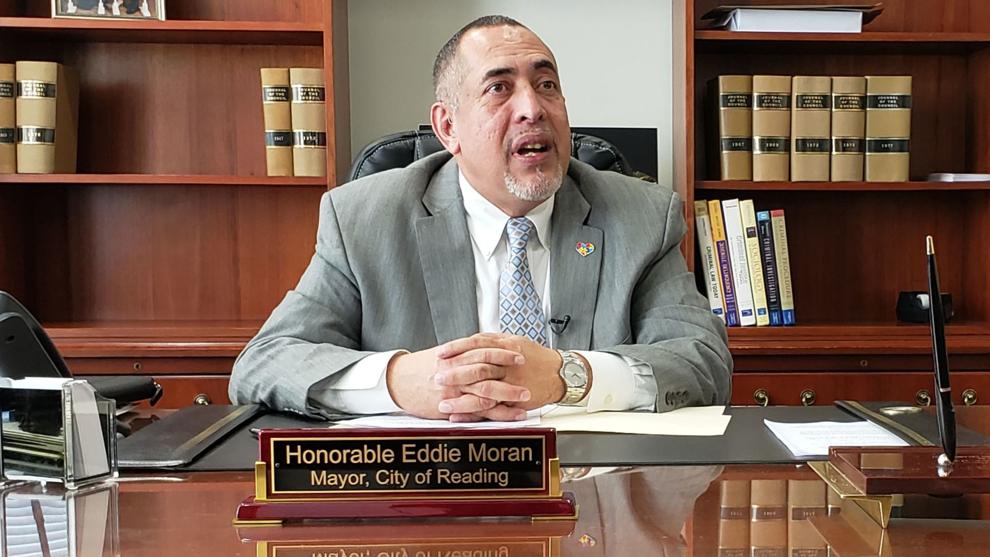 Moran released the following statement:
"The City will be taking proactive measures to establish closer working relationships with the Reading School District along with anti-violence community groups. We are also going to implement a gun buyback program based upon best practices. The removal of even one gun off our streets is an improvement.
"We will work collaboratively to combat crime moving forward and will also hold discussions to get more community members involved, including the exploration of an auxiliary program that allows residents to report incidents to Police when necessary."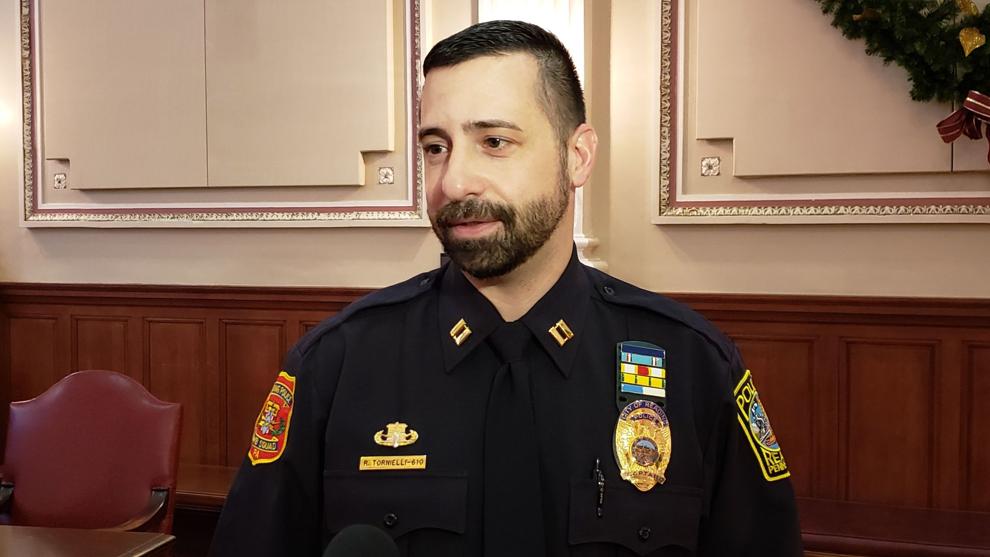 Reading police Chief Richard Tornielli released the following statement:
"The Reading Police Department takes any act of violence in the city seriously. We utilize all available resources to investigate these crimes and prosecute those responsibly. The recent shooting that resulted in the murder of a 16 year old female, the wounding of a 17 year old female and the subsequent arrest of a 14 year old male for those crimes is very sad and extremely tragic. We grieve with the family and friends of the victims and our community at large.
"In response to violent crimes, the Department also utilizes established partnerships we have developed over the past year with local, state and federal law enforcement to target violent crimes in the City of Reading. Through the Reading Police Department's efforts, we achieved a 22% drop in the Uniform Crime Reporting Part 1 Crimes in 2020; this is the largest percentage drop in serious crimes recorded in over 20 years. That crime reduction was driven by a 27% decrease in property crimes and a 3% decrease in violent crimes. Within the category of violent crimes, the number of incidents in which firearms were used experienced a slight increase compared to the previous five year trend. The Reading Police Department is continuing efforts to combat gun crimes in the city through our continued participation in local, state and federal task forces as well as enforcement efforts initiated by the patrol and investigations divisions."