READING, Pa. – Monday was the first day back in the classroom for some elementary school students in Reading.
"Our parents have done an absolutely outstanding job and our students, at home, but it's just time to get back to everyday business," said Kevin Collins, principal, 13th and Green Elementary School.
Collins says students' schedules are being staggered at his school. A group of roughly 115 kids will be present for in-class instruction Mondays and Wednesdays. Another group will be in class Tuesdays and Thursdays. Fridays will remain a virtual learning day.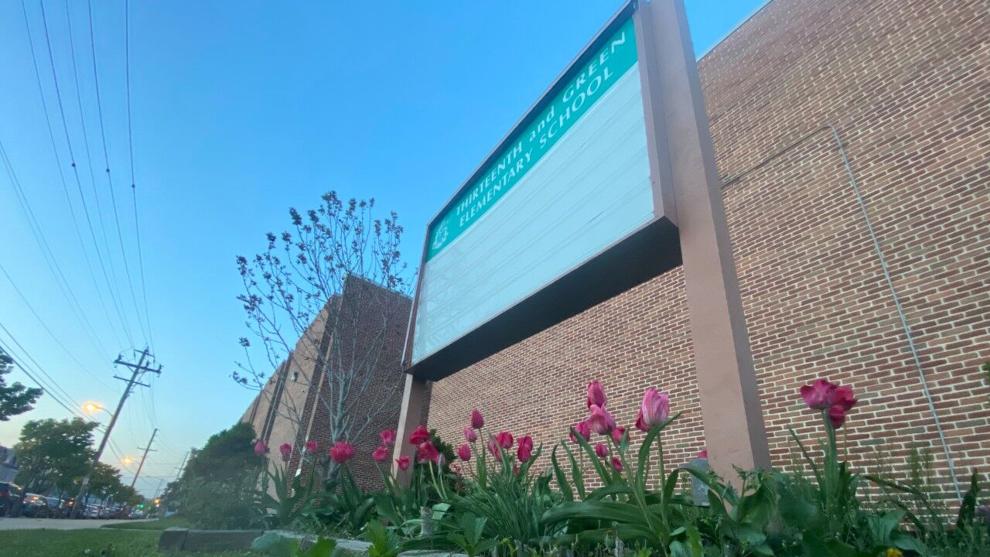 "It's just good to see they're able to go back to school and have that interaction again and not be stuck at home and not know what to do," said parent Miguel Velez.
Families have to sign a form to opt into the hybrid model; otherwise, students will remain in remote learning. The plan is to bring back middle school students May 3. Most high school students will continue remote learning.
Administrators say increased safety measures and protocols will be a priority. Parents say safety precautions are helping to put their minds at ease after more than a year of lingering uncertainty.
"As long as I know safety precautions are in effect and everyone is actually following it and doing what they're supposed to," said Mystique Minerva.