READING, Pa. — Reading has finalized the details of its gun buyback program, which is part of a multi-pronged approach to address gun violence in the city.
Miriam, a Reading resident for more than two decades, lost her adult son to gun violence in New Jersey in 2006. She said it's a problem here, too, and said she regularly hears gunshots in her neighborhood.
"I stay in unless it's in front of my home," said Miriam. "I would kind of check, but I stay away from it."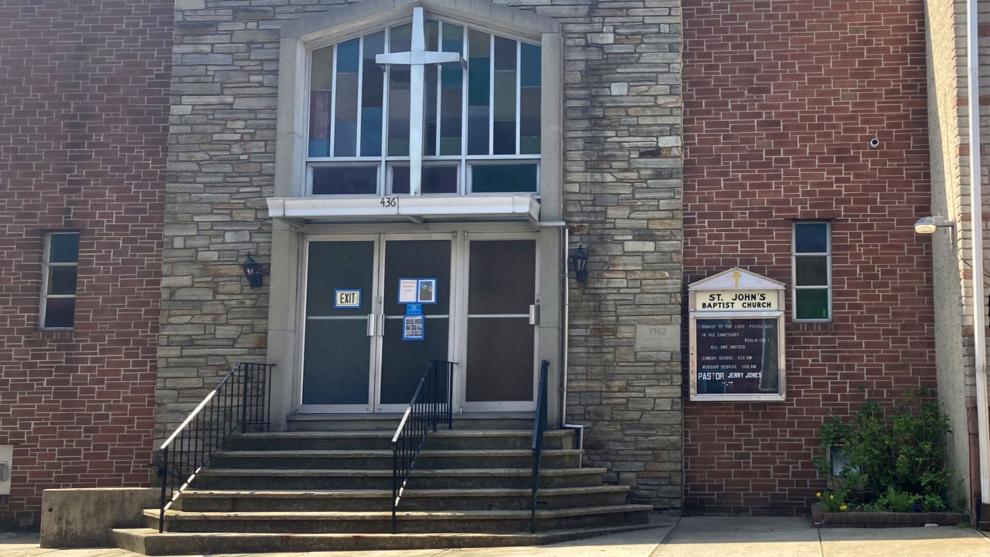 The police enacted a program to reduce gun violence in the city. One part of that will be through a pair of gun buyback events happening later this month at Segunda Iglesia Tesalonica Cristiana church at 924 Greenwich Street and at St. John Missionary Baptist Church at 436 South Seventh Street.
"Individuals will be able to bring firearms to those locations in exchange for gift cards the city is going to be providing, and the value of that will between $100 and $200, depending on the type of firearm," police Chief Richard Tornielli told 69 News on Wednesday.
Since the start of the year, Tornielli said there's been a 50% reduction in non-fatal shootings in Reading. He said programs like the gun buyback have proven successful in other cities, and he's hoping it will make even more of a difference paired with other efforts, like collaborative enforcement and community engagement.
"The way we look at it is if we can take any firearms off the street, it's effective," Tornielli said.
The gun buyback events will be for city residents on April 24 from 10 a.m. until 2 p.m. Any guns turned in for gift cards need to be in working order and unloaded.
If you have questions ahead of time, you can call the Reading Police Department at 610-655-6116.