SPRING TWP., Pa. - Teenagers who were trying to cool off while enjoying Independence Day in Berks County are now grieving the loss of their friend. 
Police were dispatched around 4:30 p.m. Saturday for the report of a drowning victim in a restricted quarry between Yerger Boulevard and Reedy Road.
Several of the victim's friends called 911 and met first responders on Reedy Road and escorted them to the victim, Joshua Aponte, 19, of Reading, police said.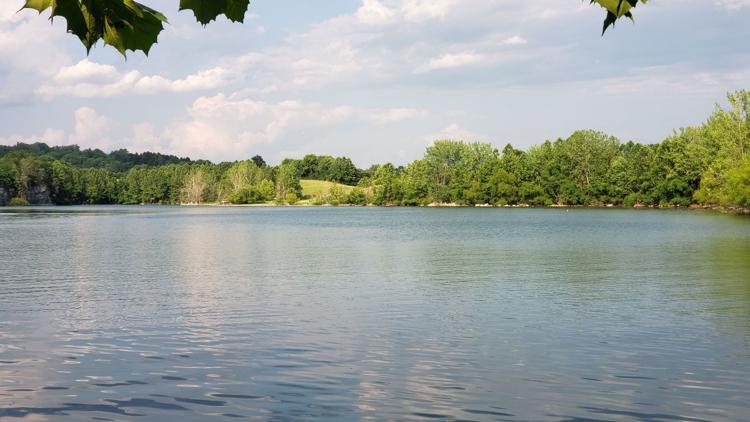 Aponte and several friends jumped from a stone embankment into the water, police said.  When the victim's friends reached the water's edge, they realized that Aponte was not with them.  They returned to the water, recovered his body, and began CPR, police said.
"Our deepest condolences are with all those who are enduring this tragic incident," police said in a statement.
A GoFundMe has been started to help cover funeral expenses.