READING, Pa. – Summer is right around the corner and open fire hydrants cooling off kids can be a fun sight — as long as the professionals are the ones opening the hydrants, unlike what happened on Muhlenberg Street a few weeks ago when citizens opened one.
"Even though public works came out, the fire department came out, and it was closed until I became aware the last time they actually became threatening to the RAWA employees," said City Councilmember Marsha Goodman-Hinnershitz.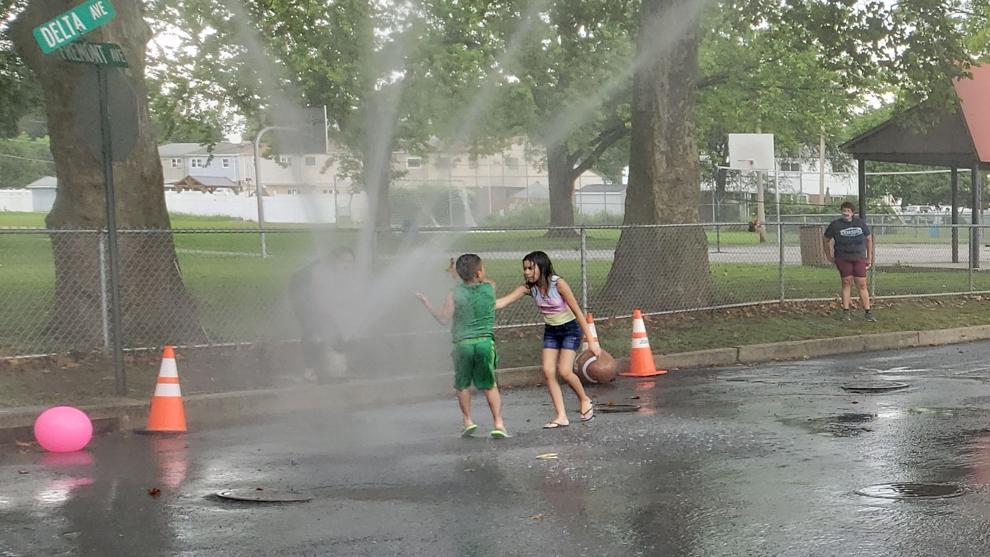 An open city fire hydrant during a hot summer is common in places like New York City, but Goodman-Hinnershitz says Reading doesn't have the same water capacity.
"If indeed they drain the water supply and there's a fire, you could lose a whole city block," she said.
The Reading Area Water Authority says that people opening hydrants, especially without supervision, can have a major impact on the city's system.
"When you open a hydrant up, you basically have a main break," said Bill Murray, RAWA's executive director. "A 6-inch, wide open main break."
RAWA is hoping to educate people in city neighborhoods about the impact with another event planned this summer.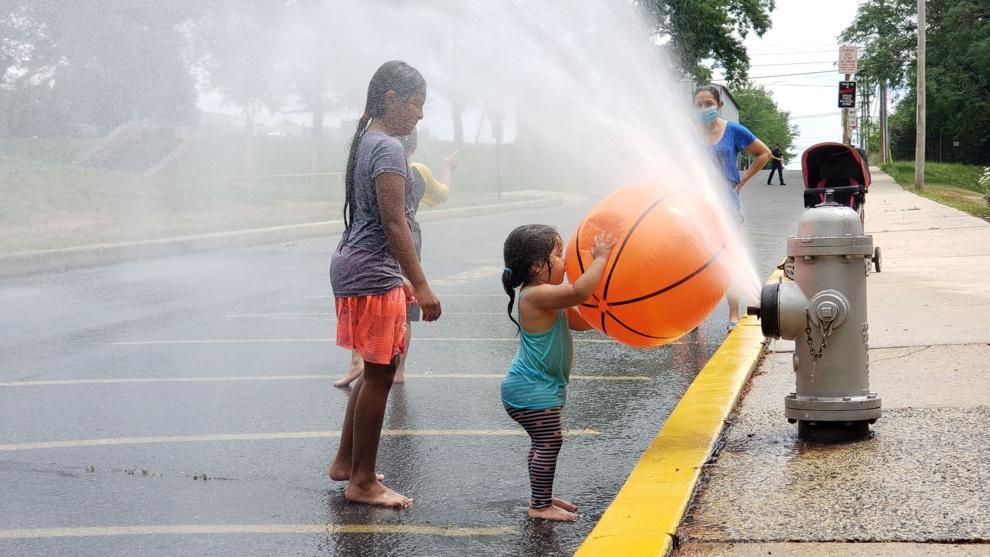 "It's why we did that Wacky Water Wednesday," Murray said, referring to events last year during which RAWA and city departments opened hydrants throughout the city and put sprinkler attachments on them to give children opportunities to beat the heat and play. "We are gonna do that again. It's an opportunity under a controlled environment and we are using special lids we made that reduces the water loss."