READING, Pa. — Nine people in the South Penn parking garage in the 600 blocks of Cherry and Franklin streets in Reading called 911 after a recent Royals game because they thought they were trapped, but in reality, it was just taking a long time to get out.
"It takes 24.7 seconds to get a car out, and that doesn't seem like a lot of time, but when you have 1,000 cars, that's 6.8 hours of time," said Nathan Matz, the Reading Parking Authority's executive director.
In the past, drivers had to pay before they parked, but that caused safety issues, because traffic would back up all the way to the West Shore Bypass. Now, drivers pay on the way out, and there's added staff, cutting in half the time it takes to exit.
"Thirteen seconds per car, which is amazing," Matz said. "Thirteen seconds per car is very fast."
Still, the parking authority knows it could be faster, so it's testing a new system at the Fourth and Cherry garage, with no gates at all.
"Here's what people don't understand is that, even with a gateless system, it is still going to take 6.74 seconds to exit the garage," Matz said, "so this garage, with 1,000 cars, it's still going to take two hours with no gates to get people out."
And that's why the parking authority has some tips to help you avoid the wait, including parking at a meter or at a garage a little farther away.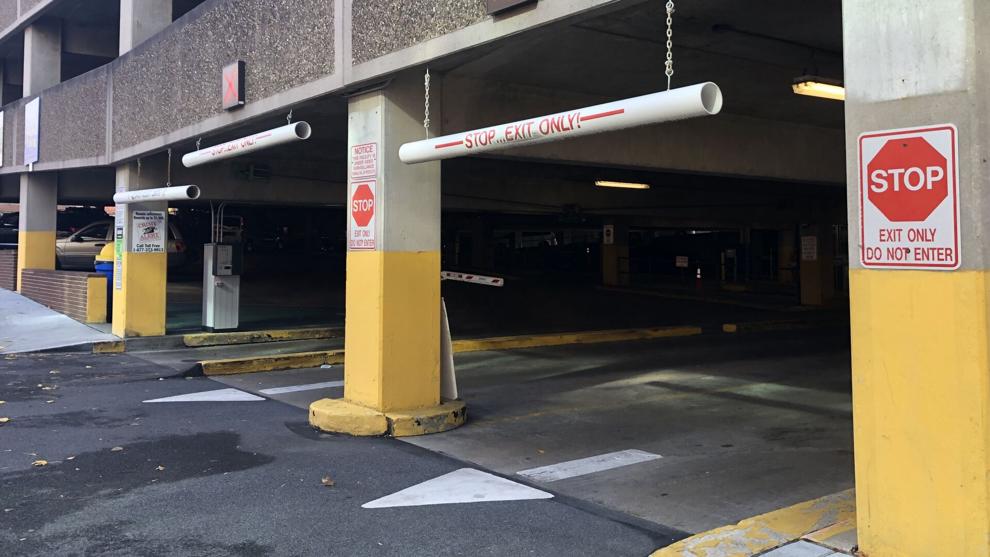 "Stay a little longer, get a little food, get something to drink at a local establishment, support downtown Reading, and then, you know, it will slow or spread out who is leaving at what time," Matz said.
The arena's general manager, David Farrar, said he's happy to work with the RPA to get fans in and out more quickly, and if you'd like more tips for how to make it easier to get home faster, you can go to the Reading Parking Authority's website.