READING, Pa. – Police say 32-year-old Orlando Rodriguez was shot in Reading early last Thursday, and, they say they have reason to believe there are people out there who can help solve the case.
Police say officers were called to Reading Hospital around 1:30 a.m. on June 16 for a report of a shooting victim seeking treatment.
"Officers responded and learned that the victim was suffering from multiple gunshot wounds," said Investigator Trevor Atkins, with the Reading Police Department.
According to investigators, Rodriguez was shot in the 600 block of North 10th Street.
Police say he was dropped off at the hospital, where he later died from his wounds.
Now, investigators are seeking answers.
"We recovered surveillance footage from our City-owned cameras, and at the time of the incident it appears that there were individuals in the block that don't appear to be involved right now but may have witnessed something," Atkins said.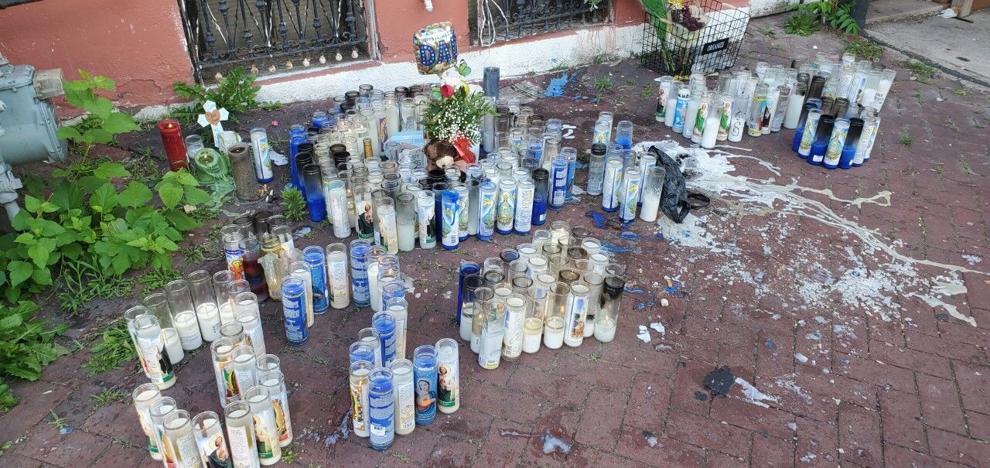 A makeshift memorial consisting of balloons, candles and flowers has been formed on the sidewalk on North 10th Street in Rodriguez's honor.
This is a sight which one neighbor says is becoming all too common across the city.
"I almost cried," the neighbor commented. "I don't even know who the people are but it's sad to see that stuff."
And now, he's calling for unity.
"We are human beings," he states. "And we have to stay together and make sure everyone is good."
Reading police say they're are encouraging anyone with information, even if it is minor, to reach out to them at 610-655-6116. They also note all tips can be submitted anonymously.