READING, Pa. - On just his third full day on the job, Reading's new mayor is shaking things up within the city's police department.
Mayor Eddie Moran held a news conference at Reading City Hall on Thursday to announce the resignation of police Chief Andres Dominguez, effective immediately.
"Chief Dominguez realized that our administration was moving in a new direction and submitted his resignation to allow our administration the chance to select a new chief who will lead our police department in the months and years to come," Moran said.
Moran announced the appointment of Capt. Richard Tornielli as acting chief. Tornielli has been an RPD supervisor for the past eight years.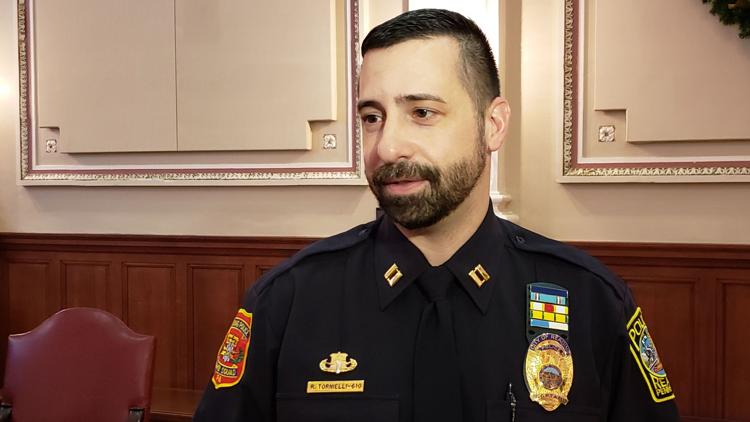 "In that role, he has worked with law enforcement officials from the local, state, and federal levels and has already built the relationships needed in order to better assist the officers within the Reading Police Department," Moran said. "I am confident that he is ready to lead from day one."
Moran also announced the appointment of Ofc. Javier Ruiz, a 22-year veteran of the force, as acting deputy police chief, effective immediately.
"Ofc. Ruiz is highly respected among his colleagues and his peers, and more importantly, Ofc. Ruiz is well respected within the community," Moran said. "He has built life-long relationships with business and faith-based leaders."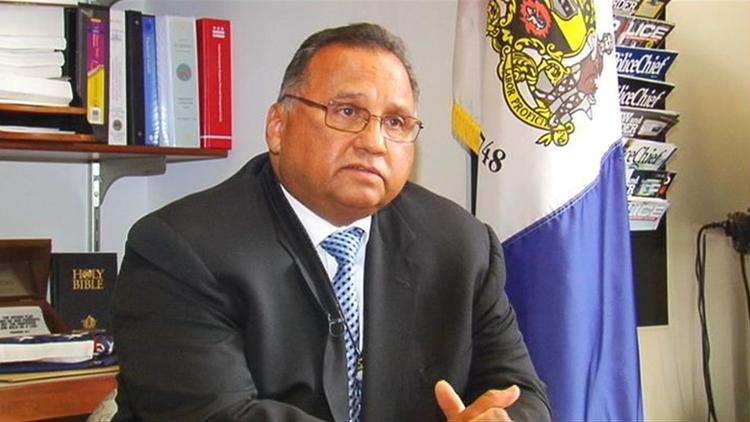 Dominguez, a former Secret Service agent, was hired as chief in 2016 by then-Mayor Wally Scott. Two years later, the city's fraternal order of police (FOP) union issued a vote of no confidence in him.
"I thank Chief Dominguez for his service and commitment to our city," Moran said, "and I wish him well in the next chapter of his life."
The deputy chief's position has been vacant since September 2019, when Osborne Robinson, who came from Baltimore, left the RPD after nine months on the job to become chief of the York City Police Department.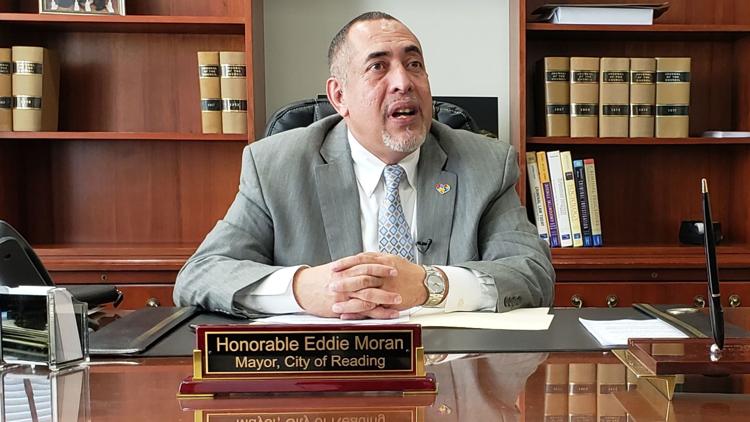 "It was important to me to hire and promote from within the ranks of the Reading Police Department," Moran said. "These men have my full confidence, and I know that they will work hard to make the necessary improvements to the department while building a Reading together that we can all be proud of."