READING, Pa. — Answering questions, listening to concerns and being a liaison between the community and the Reading police sum up Lt. Lance Lillis' job in a nutshell.
"When we see something go on and people reach out," Lillis said, "I'm going to be the one they reach out to."
He's RPD's community engagement officer, and it's a role he takes very seriously.
"My job is to really, kind of really get in there and talk to people," Lillis said.
It's his second week in the new position and Lillis is running damage control with several shootings, one of which took the life of a 16-year-old boy, and a community on high alert. He's there to offer communication.
"As important as it is to give that information and kind of quell people's fears as to the violence that's going on," Lillis said, "it's also a great information-gathering tool."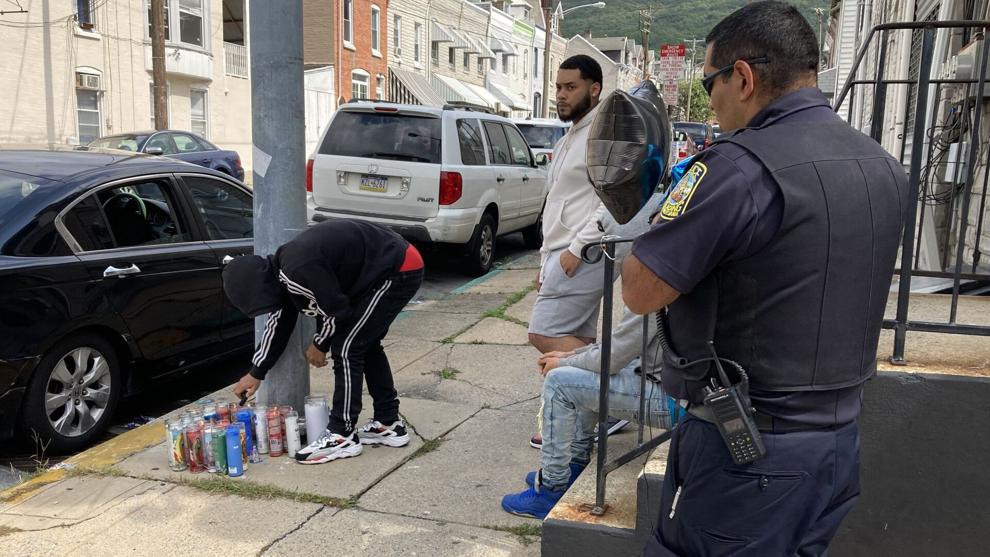 In contrast to officers on patrol or investigators working crime scenes, Lillis has the time to give the people of Reading, and it's a big job, because for many, what he does is invaluable.
"We could probably have five guys like me and still be deficient," Lillis shared, "but at least, right now, we have one."