READING, Pa. - Volunteers in south Reading and Pottstown recruited some friends, grabbed a trash bag, and put on their superhero suits to tidy up a bit. They said it's one easy thing they can do in these difficult times.
"Just to do something good," said Nuku Hill of Reading. "Everybody is tearing it apart, making it a mess. It's such a weird time right now, so for us to come out and clean some of it up doesn't seem like such a bad thing."
Superheroes big and small joined the effort on Saturday.
"It's a beautiful day, perfect day to do this," said Cathy Skitko of Pottstown.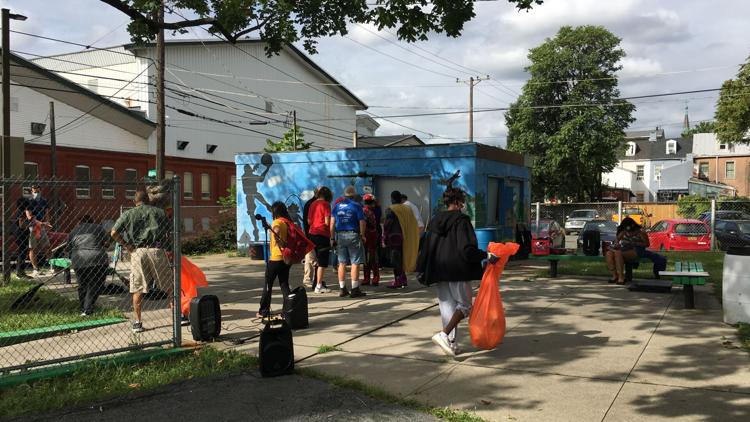 A little bit of healthy competition between Reading and Pottstown is an added element to the initiative.
"We were challenged by South of Penn probably over a year ago, was the first time the idea came up, to do a competition between the city of Reading and the borough of Pottstown, and so we're just thrilled that we're all able to make it happen today," said Twila Fisher of Pottstown.
"Reading has a bad reputation, and there's this narrative out there that we're dirty and we're lazy and we don't clean, and that's just not the case," said Ashley DeJesus of Reading.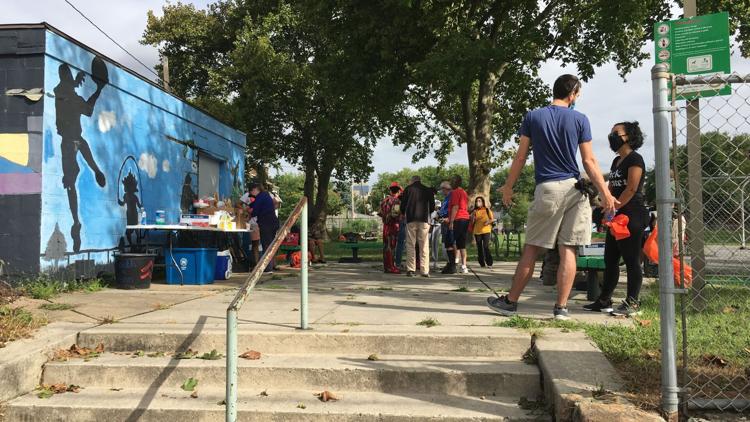 Though both Reading and Pottstown are winners in this, the goal all along is to start a chain reaction in their respective communities.
"We want to inspire people to keep doing this on their own in Pottstown, keep the streets clean," said Skitko.
"We fully believe that if we give people the tools and direction," DeJesus said, "that they will flourish so that is what these cleanups are attempting to do, change that narrative and give people the opportunity to flourish."