READING, Pa - Reading High School student-athletes marched, masked and carrying signs, shouting a message to move forward with fall sports amid the coronavirus pandemic.
"I'm extremely proud of all of them," said parent Michelle Williams. "Extremely, because they could be out here doing something else. They could have given up hope the first time the board said no."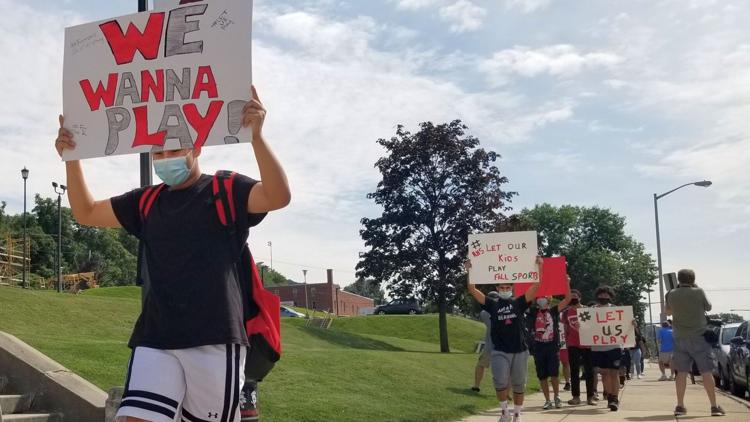 It's a challenging sideline to walk, between health and safety and the desire of young people to have memories to hold on to, but there's no arguing the district is the only one in Berks County not making an effort to field some kind of fall sports season.
"If we're not heard, there's not gonna be no change," said student-athlete Allen Javier. "It's not fair. Every other school, they got their chance to play, to have their school year, to do what they want while we don't have our chance."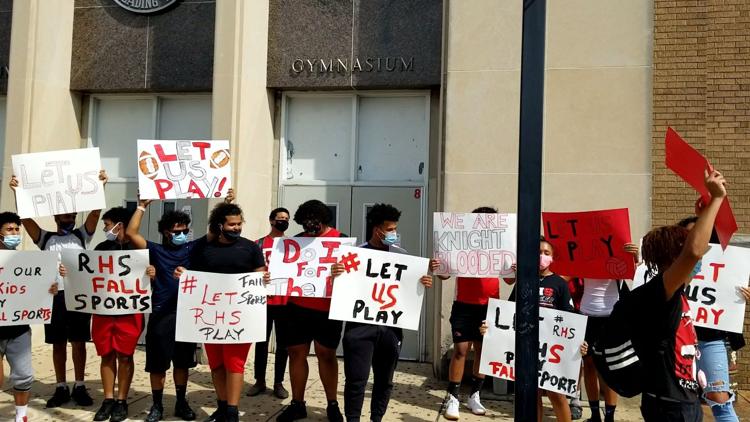 The show of pride and solidarity from the young people on the sidewalk in front of their school leaves one board member with much to mull over ahead of a special meeting planned for Wednesday evening.
"The large, urban districts are gonna get the short end of the stick, and I'm not willing to continue to allow that to happen," said school board member Mark Detterline. "These kids want this. Their parents want them."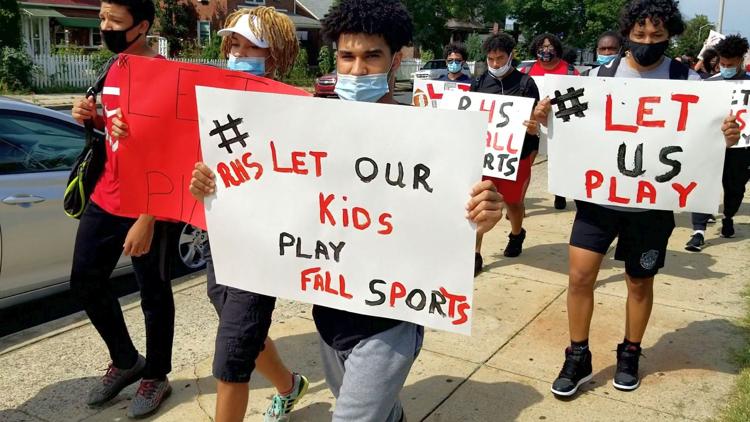 Will they play or won't they? That's the big question as other schools across the county prepare to navigate the uncharted interscholastic waters in the weeks ahead.
"Tonight, I have hope," said Javier. "We have to have hope. Without hope, you're not gonna make it."