READING, Pa. - It's not quite full steam ahead, but the idea of resuming passenger train service between Reading and Philadelphia is gaining steam.
"I feel we've cleared a hurdle," said John Weidenhammer, chairman of Berks Alliance.
PennDOT has finished conducting its study, analyzing the need, cost and feasibility of the rail line. Weidenhammer said he thinks the study finds what he believed all along: that the dream could one day become reality.
"I think there's a lot of momentum behind this," said Weidenhammer.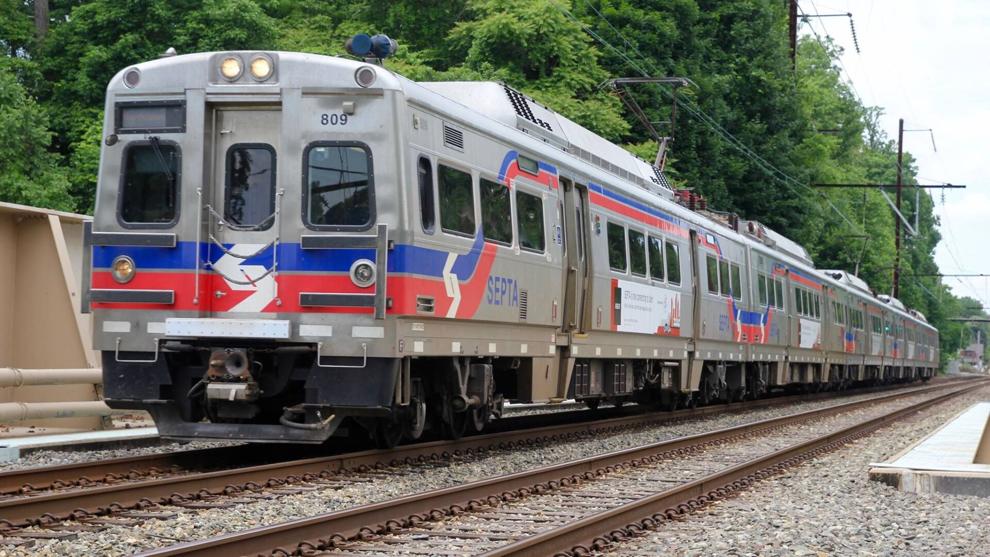 PennDOT estimates the total cost of the project to be around $818 million. The study used the assumption of a 12-stop, 59-mile line connecting Philly and some of the Main Line to Pottstown, Birdsboro and, finally, Reading's Franklin Street station. It estimates ridership could be between 3,400 and 6,400 riders every day.
"I think PennDOT is supportive of our belief, not just the Berks Alliance, but our community belief, that there's a definite need for the service," said Weidenhammer.
Weidenhammer said the next two big hurdles are getting Norfolk Southern to conduct its own study and getting the Reading-to-Philly line on the state's rail plan.
"The importance of it being in the plan is that if it's in the PennDOT plan, then we're eligible to apply for grants with the Federal Rail Administration to help do some of the studies we'll need to do in order to launch this service," said Weidenhammer.
The last regularly scheduled passenger train to Philadelphia rolled out of Reading on June 30, 1981.