EXETER TWP., Pa. – More than 100 concerned residents gathered Wednesday night to discuss the future of the Reading Country Club in Exeter Township.
Many in the crowd seemed to favor keeping the club as it stands, while a much smaller portion of the audience want to eliminate golf and push for development.
"This is decision time that will happen here in 2020," said David Speece Jr., the chairman of the township supervisors. "We will lay out a long-term plan and we will go full steam ahead with whatever the public wants to do."
Some in attendance cited the club's presence on the National Historic Registry as a reason for keeping it as is.
"It's a jewel of Exeter Township, and I'd like to keep it," said township resident Jan Fisher. "Hopefully, they can preserve it as is, but we will have to see what supervisors have in mind."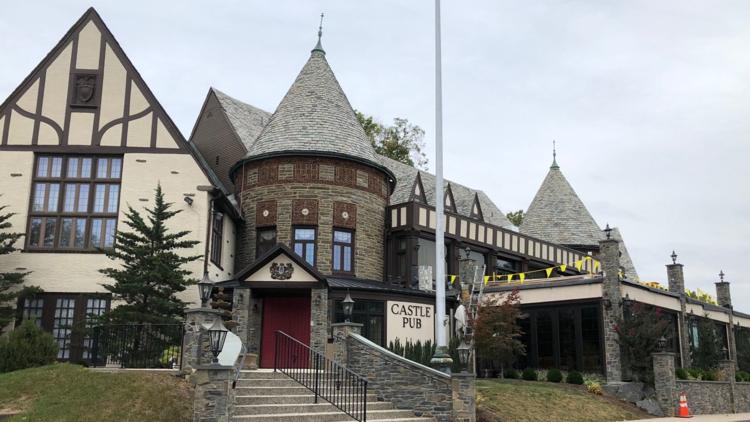 "I think it should stay a country club with a golf course and a restaurant," said resident Bill Litvin. "I think it's a great asset to the community."
In terms of development, a few ideas were suggested, including a hotel.
"Senior housing, 50-plus communities, additional retail. Exeter Commons is very popular, but they're out of space," Speece said. "There's a waiting list there. Again, there's other places in the community for that."
The township supervisors said the property's future has been discussed for years, with no long-term plan, but that is about to change in the weeks ahead.
"We will choose a path, and that will be our long-term path," Speece said. "We will be able to lay out a three to five or longer-year plan."