ONTELAUNEE TWP., Pa. - The wheels of expansion are spinning for York-based convenience store Rutter's as the company officially opened its second store in Berks County, this time in Ontelaunee Township, near Leesport.
How does the company plan to compete in an already crowded field that includes the likes of two other Pennsylvania-based companies -- Sheetz and Wawa?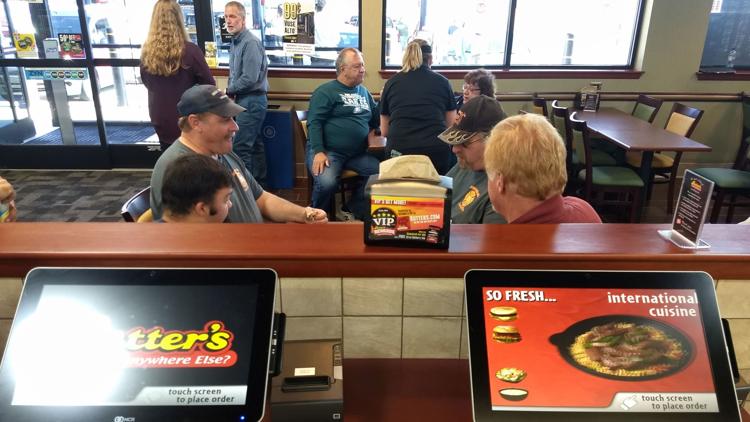 "There are certainly bigger chains than our family chain is, but our stores are actually bigger than theirs are today," said Scott Hartman, Rutter's president and CEO. "This store's about 10,500 square feet, and inside the store, we have a broader offering inside and out."
Is the company concerned with the potential over-saturation of the made-to-order food, 24-hour convenience gas station model?
"Not for us," Hartman said. "The industry really peaked out about three years ago, so a lot of the smaller stores are feeling the bigger impact of a store like this."
Rutter's locations include alcohol sales, and the newest store in Berks will soon feature video gambling machines.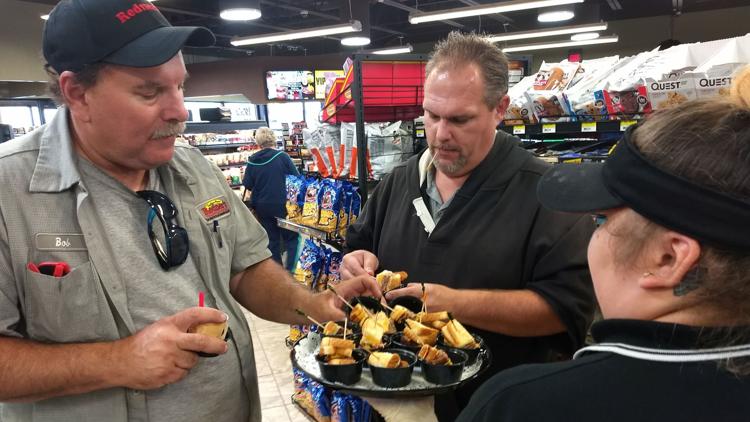 Is the company concerned about potential customers taking a moral issue with that type of expansion?
"That we understand," said Hartman. "Customers all have their own perceptions of what products they like and what products they don't like."
Future expansion plans include a store on Route 222 in Maxatawny Township, north of Kutztown, and in Schuylkill County, south of Schuylkill Haven. Both locations are still in the development stages.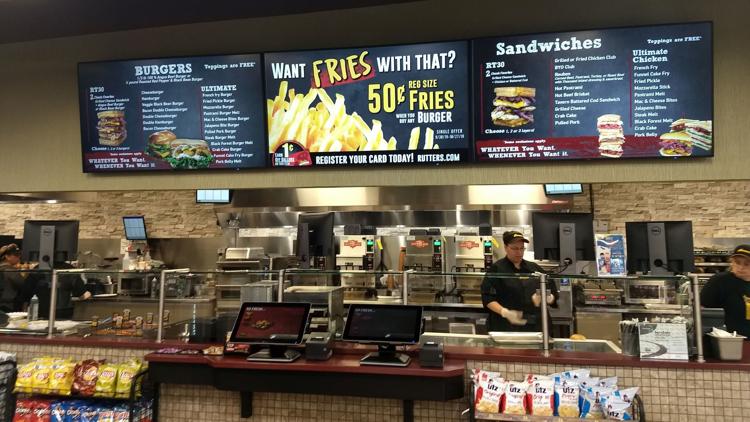 "We are actively expanding across the state and into two other states as well, so we have stores in West Virginia and Maryland," Hartman said.
Rutter's management also presented $1,000 checks to the Union Fire Company of Leesport, the Northern Berks Regional Police Department, and the Helping Harvest food bank.