KUTZTOWN, Pa. - From seedlings to chickens, there was no shortage of things to do as the Rodale institute opened up the farm for visitors on this Earth Day.
"One of our favorite days of the year," says Rodale Institute Communications Director Diana Martin. "We're kind of Earth Day every day at Rodale."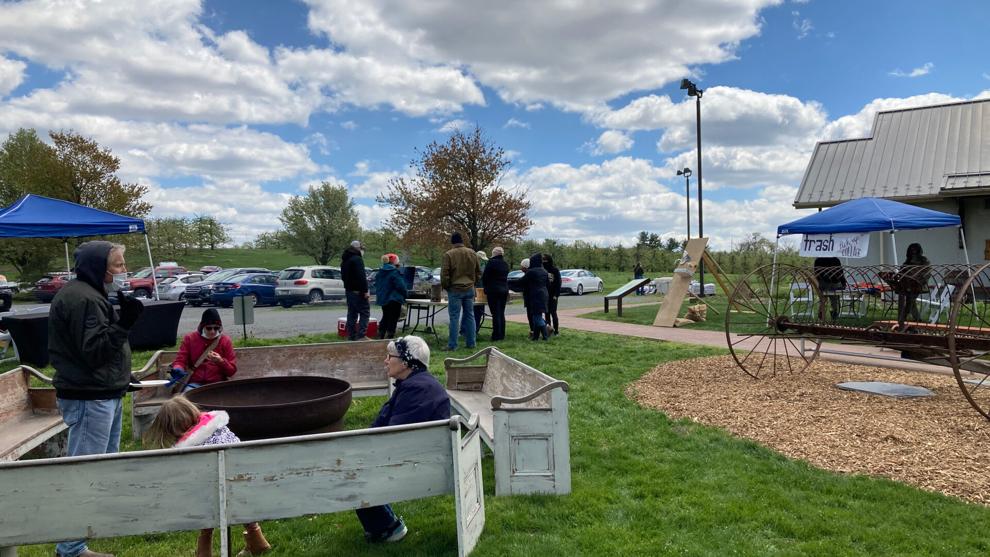 The event featured live music and an organic food truck. People had opportunities to do volunteer projects, trash clean up and even some planting. There were also plenty of activities for the kids.
"We planted watermelon and sunflower and picked some mint," says Alyssa Kierstad of Kutztown who attended with her three young daughters. "Mostly we just kind of poked around a little bit. I think we would have stayed longer if it wasn't so cold."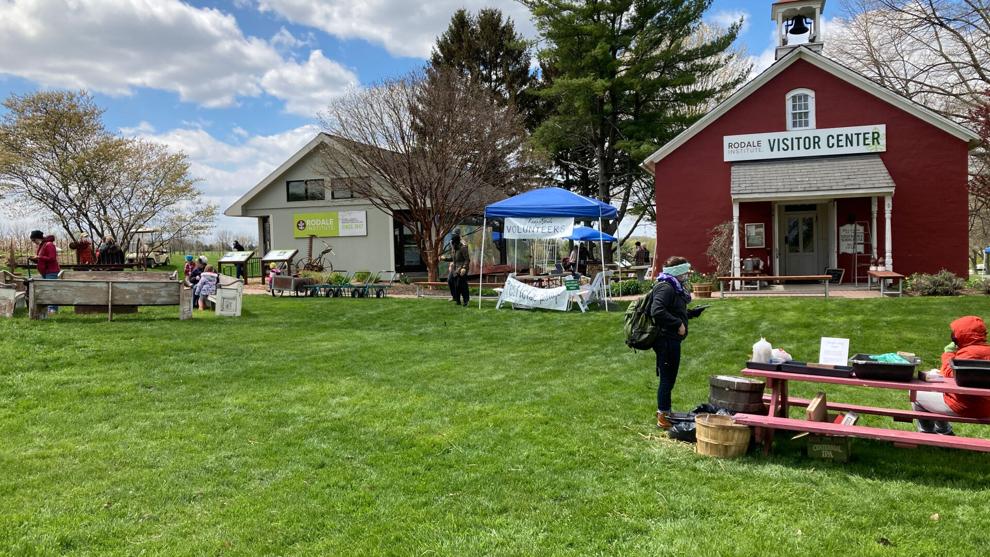 Kierstad says her girls are little foragers and gardeners and they've done a lot of planting together.
"I think it's super important to educate everybody about how to grow and find food and do it in a way that is healthy," says Kierstad.
Rodale's mission focuses on organic farming and ways to fix the food system globally.
Martin says even if you missed the Earth Day celebration, there are lots of things people can do to support the planet.
"Try to support a local farmer, try to buy organic, maybe you want to think about composting at home this year or planting for pollinators or even contact your policy makers and saying why clean air, clean soil, and clean water are important to all of us."