READING, Pa. - The Reading Royals announced Wednesday that they're joining five other teams that make up the ECHL's north division in opting out of the season under the league's voluntary suspension policy.
"This is another economic blow to downtown Reading and Reading in general," said Chuck Broad, who heads up the Reading Downtown Improvement District.
Over the past two decades, more than three million fans have traveled into center city to see the Royals play at the Santander Arena on Penn Street.
While there was uncertainty about how many people would be allowed at games this year, Broad said the announcement that the Royals won't be playing at all is just more bad news for local businesses.
"There is lots of spin-off, economic development, from a hockey game for restaurants and other businesses," Broad said.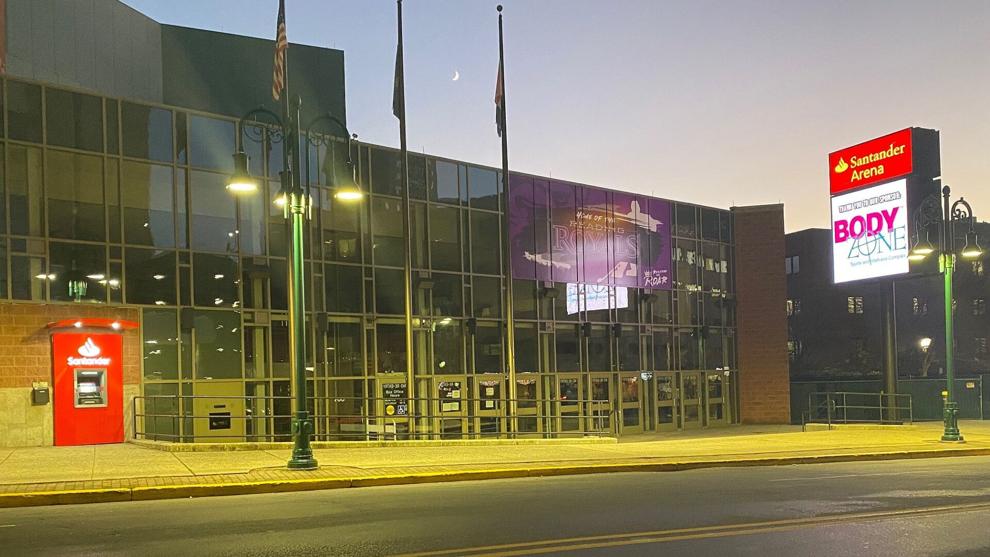 The Royals rely on ticket sales and sponsorship revenue to pay the bills. With coronavirus cases spiking, current government restrictions, and with other teams in the division opting out of the season, the Royals general manager said it's in the best interest of community safety and the Royals' long-term success to turn their attention to next season.
Broad said it's not just hockey; there haven't been concerts or any other events at the arena.
"There's a tax on hotel rooms that goes to support the arena and tourist industry in Berks County; so, of course, as room night diminish in local hotels, the collection of those taxes go down," he added.
As coronavirus cases climb, Broad said he anticipates further restrictions on downtown dining, and with federal stimulus money in limbo, businesses are facing an uphill battle.
"The hospitality industry is going to take a hit. People are going to lose the jobs," Broad said. "Without people coming here with their money and bringing it to our community, all we have is our own funding."