READING, Pa. - The Reading Parking Authority said part of its five-year plan is to alleviate the city's parking issue and crack down on safety violations.
"The number-one complaint that we've always gotten is there's no parking spaces," said Nathan Matz, the RPA's executive director.
Matz said that is the number-one issue Reading is addressing through a parking relief initiative. Through that process, the authority is adding parking for city residents by using downtown garages, leasing and purchasing lots, and managing existing spaces.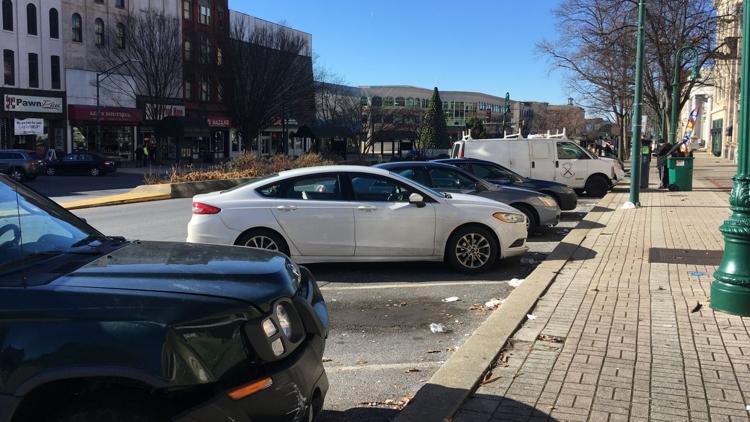 The RPA said it is also looking at ways to create new spaces.
It's something Hector Ortega, who lives in the city, said would make a big difference for him.
"I don't drive, because for what?" Ortega said. "To come down here and park my car right there in the middle of the street so I can get a ticket? No."
Matz said citations for public safety violations will increase for the first time in 11 years. He said he hopes stricter penalties will help cut down on some of the hazardous parking. The parking authority also plans to have two full-time officers dedicated solely to enforcing double parking.
"It's like a slalom course driving through the city, and it's all over the city," said Matz.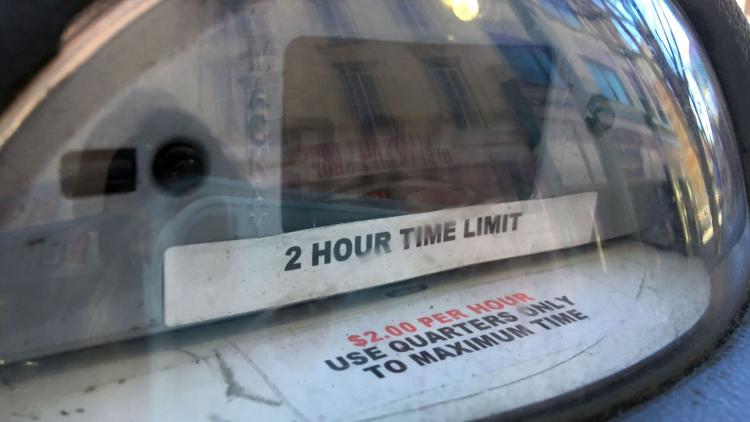 He added there isn't a simple solution to solving the parking woes, but through his five-year plan, he anticipates improvements in parking availability, a decrease in safety violations, and more revenue for the city.