READING, Pa. — School districts across the country have been dealing with a shortage of bus drivers, and Berks County is no exception. The shortage is now forcing Pennsylvania's third-largest school district to make "big changes" in its student transportation system.
The Reading School District said it has to alter hours at Reading High School and make route changes in order to fix the problem for in-person students.
Starting next Monday, Sept. 27, the high school's new hours will be 7:30 a.m. to 2:10 p.m., the district said in an announcement Tuesday. The earlier times will allow more time for buses to finish their next routes for younger students.
RSD will also be combining bus routes, changing bus numbers and rescheduling all routes across all schools, in order to condense routes.
The new routes will be sent out at 3:30 p.m. Wednesday via phone calls, emails and texts, as well as posted on the district's website, officials said.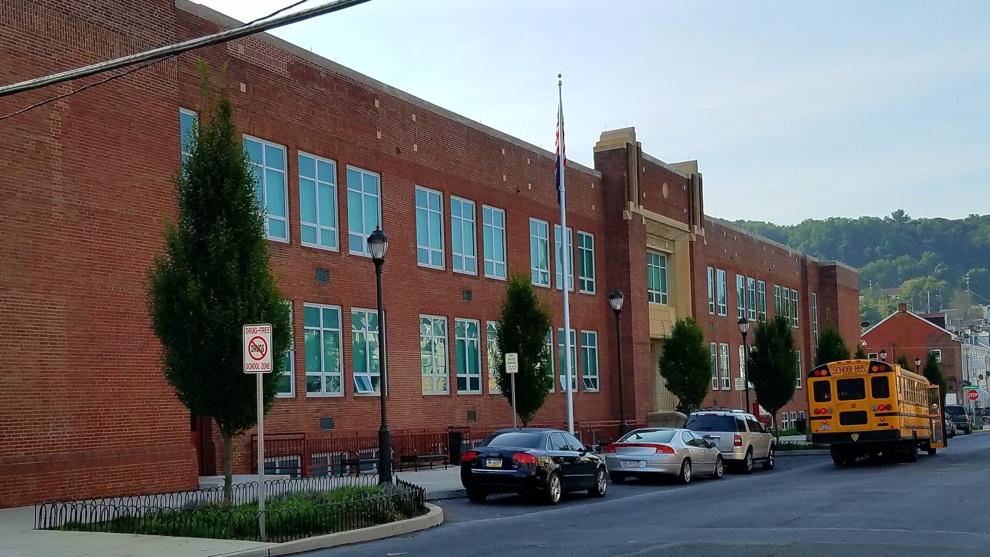 The district is also asking parents to "release" their child's school bus seat if they are able to drive their child to or from school. Parents can complete a form to opt out the student of bus transportation for this school year.
Other transportation changes include the Reading-Muhlenberg Career Technology Center buses changing pickup and drop-off from the middle schools to RHS, and the district will no longer be able to provide courtesy busing from northwest and east Reading areas for Central Middle School students within the 1.5 mile walking zone.
All of the changes go into effect on Monday, Sept. 27. Full details are on the district's website.
Districts across Pennsylvania and the country have been forced to make changes due to a shortage of bus drivers.
Thinking about making a career change 🤔 J/K but seriously …#SchoolBusDrivers are in short supply all across the country! It's having a major impact here in #BerksCounty The BCIU just increased wages by $4 an hour! CDL, van & assistant positions hiring now! @69News pic.twitter.com/HqJLakAoM6

— Caitlin Rearden (@CaitlinRearden) September 22, 2021