READING, Pa. - A Reading School Board member on Wednesday asked the administration to consider allowing student-athletes to hold practices together.
Patricia Wright opposed shutting down all extracurricular activities because of the coronavirus pandemic when the board first addressed the issue in August and again during a special meeting on fall sports earlier this month.
Wright said every district that would compete with Reading has made decisions to play sports.
"This will continue to be [brought up as] old business until somebody does something," Wright said at Wednesday's school board meeting.
Superintendent Khalid N. Mumin said the Reading School District has had a lot of discussions regarding athletics.
"We are still engaged in discussions with PIAA (Pennsylvania Interscholastic Athletic Association) in looking at a spring option for fall athletics," Mumin said. "This is being taken very seriously by the PIAA and we will update you as things come to fruition with any plans the PIAA presents."
But Wright questioned what teams would play Reading teams in the spring.
Mumin said the discussions with the PIAA involve up to 60 districts throughout Pennsylvania that delayed fall athletics. Those include Norristown, Harrisburg, Pottstown, Chester, and Phoenixville, he said.
"In regards to practicing, we have done the research, as this is brand new for everyone," Mumin said. "People have asked if [what is being done by colleges] could be something we could map on.
"The answer is an emphatic 'no,' because implementing daily testing of athletes and coaches is not an option for any district," he said.
But Mumin also reminded the board that the conversations continue to be fluid and the administration is not discounting any options.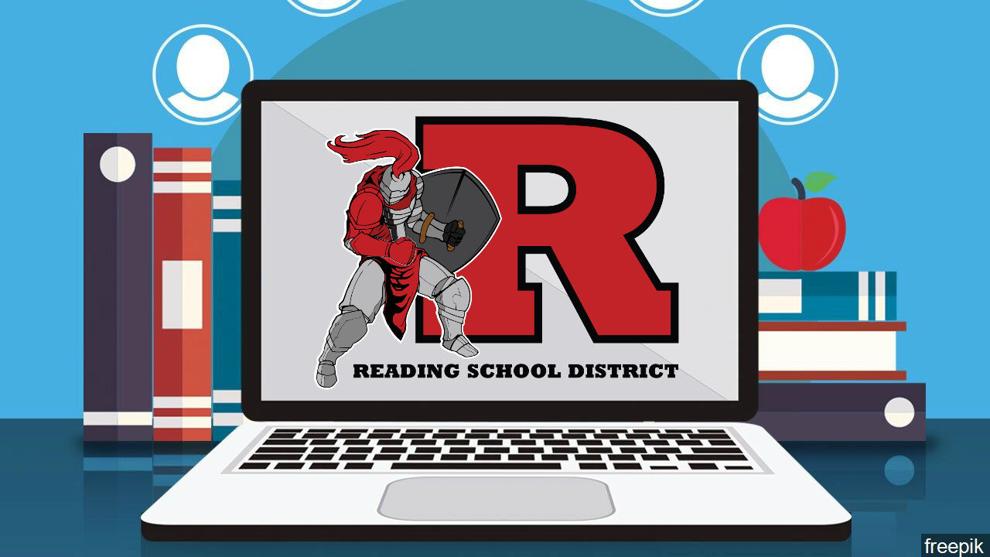 On a related matter, a parent of four children called into the virtual meeting saying that online learning is not working.
The parent said her children spend so much down time because their teachers are busy trying to solve technology issues for other students.
"It's sad that our voices as parents are not being heard and that you are not allowing us to make choices for our children," she told the board. "I want you to trust us to allow our students to do what we think they should do."
Mumin told the mother that an administrative team member would be reaching out to her.
But Wright said that, as a parent, she has noticed a lot of technology difficulties that kick students off the internet throughout the day.
"Has there been any more thought in allowing our teachers to go back into their buildings?" Wright asked. "Maybe teachers would not have [connection] problems if they are in our buildings, where we are paying for better internet connections.
"We also want to make sure that we are grading students on their work ability and not on their parents' abilities to upload information. Our job is to educate and the board's job is to make sure the education gets done."
Mumin termed the learning situation unprecedented because all instruction is being presented on digital platforms.
"The administrative team is working steadfastly at looking how to transition students back into buildings if that time comes, and those discussions are beginning to intensify," Mumin said. "We will provide updates at the October board meeting."
When the board made the decision to move to all virtual learning, it said that it would be done at least through the end of the first marking period in early November.
Board President Robin Costenbader-Jacobson said she has heard some very positive comments from teachers as they began to start teaching online.
"I know it is a mixed bag, but I also know people are working tirelessly and doing the best they can under the circumstances," Costenbader-Jacobson said, "and I do not want that to go unrecognized or unnoticed."