KUTZTOWN, Pa. — Survivors of domestic violence and sexual assault who live in northeastern Berks County can now seek help closer to home.
Reading-based Safe Berks announced Thursday that it has opened a satellite office at Friend Inc. Community Services, 658D Noble Street in Maxatawny Township, just outside Kutztown.
A Safe Berks advocate will be available to meet with abuse survivors on Mondays from 10 a.m. until 1:30 p.m. for scheduled and walk-in appointments.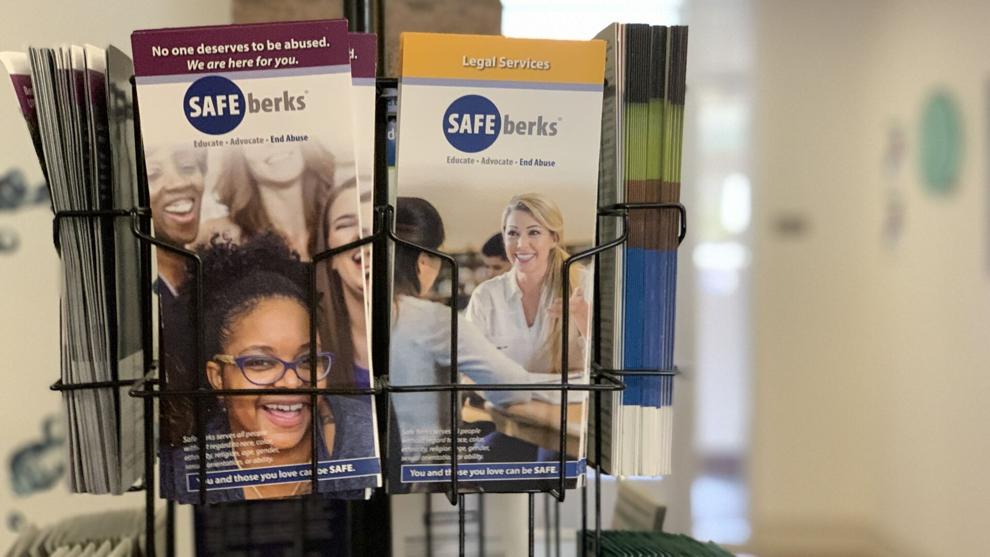 "Transportation to our main facility, located at 255 Chestnut Street in Reading, can be a challenge for some survivors living in northeastern Berks County," said Stacey Jordan, Safe Berks' managing director of community engagement. "To help alleviate this barrier, we are bringing our free services closer to survivors in this part of the county."
The help Safe Berks provides includes counseling, shelter, legal services, medical advocacy, and education. The agency also staffs a 24-hour hotline at 844-789-SAFE (7233) for those in need of crisis services. The words SAFE BERKS can also be texted to 20121.
"Domestic violence does not know any particular demographic, or township boundary, or income bracket, and there is no better organization equipped to deal with the issue and with the compassion that Safe Berks brings," said Jim Reece, Friend Inc.'s executive director. "We want the people of this community to have access to the very best of services delivered with compassion, particularly those that can save a life."
In addition to Safe Berks, Friend Inc. is also the Kutztown-area home for Family Guidance Center and Maternal and Family Health Services (WIC). It also offers a food pantry, case management services that address food insecurity, money management education, and assistance with utilities, rent, and traditional housing.