READING, Pa. - In what's been a dark year brought on by hard times, hard times have also happened in the dark, and it's cost some their lives.
"We have observed an increase in our calls and also those seeking shelter," said Beth Garrigan, the CEO of Safe Berks.
Officials at Reading-based Safe Berks said domestic violence continues to rise. Since March, its legal department has received nearly 1,000 calls.
"We also provide medical accompaniment at the hospitals, and the calls coming from the hospitals have almost doubled since May," said Garrigan.
In neighboring Montgomery County, District Attorney Kevin Steele said the county has seen more domestic violence homicides this year than ever before.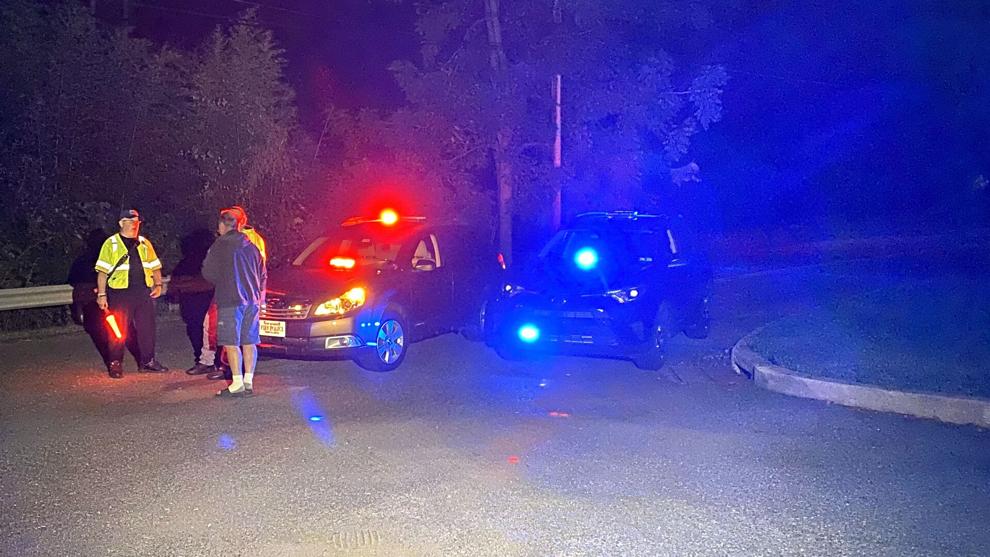 In New Hanover Township earlier this week, authorities said a married couple was killed by the husband's father, who then killed himself.
Since March, three people in Berks County have been killed in domestic violence: in Boyertown, Christina Blackburn, 24, was allegedly stabbed to death by her on-again-off-again boyfriend; in Reading, Melissa Gonzalez-Torres, 37, was shot and killed by her significant other, who then killed himself; and in Colebrookdale Township, Randall Wickizer, 55, was allegedly shot and killed by his own brother outside his home.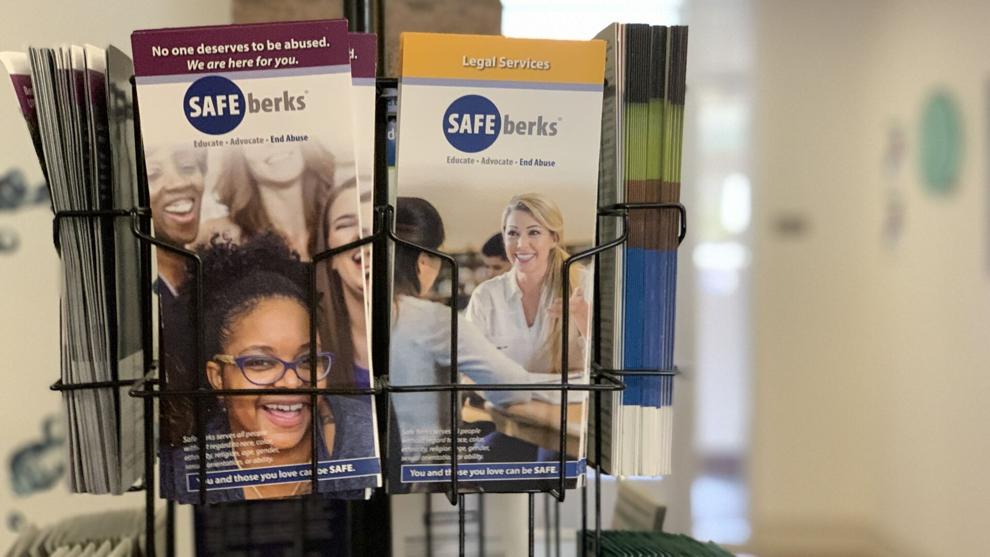 Safe Berks officials said they're spreading their pamphlets out to more locations, sharing with more people what help they can offer.
"They can contact our hotline, which is available 24/7, or also our text line, if it's easier to send a message via text," said Garrigan.
And, if you need, the doors are always open.
"Remember," Garrigan said, "that Safe Berks is here 24 hours a day."