MUHLENBERG TWP., Pa. - Berks County state Sen. Judy Schwank is not mincing words when it comes to her feelings about the state's plan for distributing doses of the COVID-19 vaccines.
"I am writing to express my growing sense of frustration, disappointment, and anger," she wrote in a letter Monday to the state's acting health secretary, Alison Beam, "over the manner in which the Commonwealth has handled the distribution and administration of and public information efforts about COVID-19 vaccines."
Schwank asked that the state provide Berks County officials and residents with an update specific to the county regarding the COVID-19 vaccine.
"Our county is not receiving COVID-19 vaccines at the same rate as our neighboring counties, and we need to know why," Schwank said. "Our residents are just as important as other Pennsylvanians and the state needs to be more transparent about vaccine allotments – when we can expect them and how they will be distributed."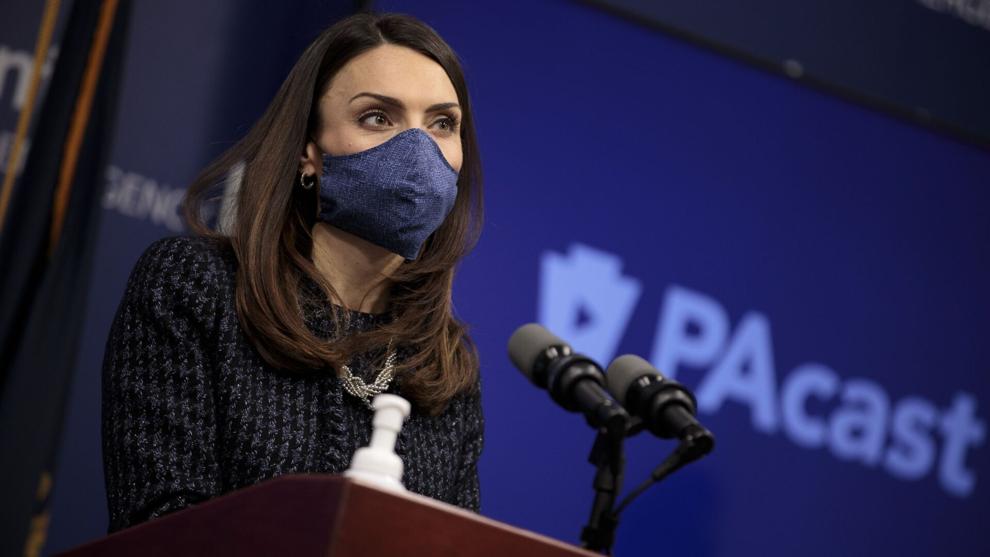 Schwank's call for action from the Wolf administration came one day after Beam heard similar concerns from the leaders of Bucks, Chester, Delaware and Montgomery counties about the size of their allotment of coronavirus vaccines.
On Monday, those officials said their meeting with Beam did not resolve their concerns, calling it "disappointing and frustrating."
They said less-populated counties in Pennsylvania have received disproportionately bigger allotments of the two-shot Pfizer and Moderna vaccines and that their smaller-than-expected allotments have led to long waiting lists, cancellation of second-dose appointments and frustration and anger among residents.
The county officials also said the state has been unable to clearly explain how it determined each county's vaccine allotments.
Gov. Tom Wolf's administration has not acknowledged a shortfall.
Schwank said in her letter to Beam that she listened in on the meeting with the leaders of the southeastern Pennsylvania counties.
"That briefing provided some context and clarity as to how and when vaccine administration in counties and communities in these areas is being handled and provided a modicum of hope," Schwank wrote. "At minimum, the same type of briefing and information should be provided in the immediate future to officials and the people of Reading and Berks County."
The Berks County commissioners said last week that they are working to set up a mass vaccination site in Muhlenberg Township. Details about when and where that will be located have not yet been finalized.