READING, Pa. - A greater number of high school students who have an interest in science are being offered the opportunity for hands-on learning. 
Rapid growth of the Science Research Center (SRI) at Conrad Weiser High School has prompted its expansion from Heidelberg Township to Albright College in Reading.
The center, officials said, became too large for its space at Conrad Weiser, having grown 817% since its founding by the school in 2015.
"Conrad Weiser is so incredibly proud of the growth of the SRI program over just five years," said Randall Grove, the district's superintendent. "We could not be more excited for the opportunity to expand this amazing program, allowing access to so many more deserving students."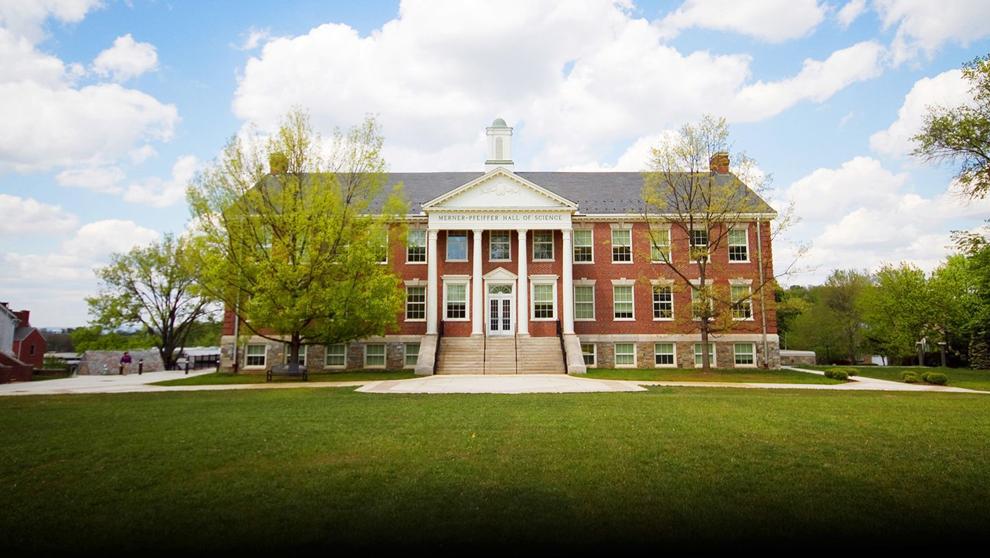 Starting later this year, SRI at Albright will offer middle and high school students summer and after-school programming in a high-level scientific research setting, preparing them for college- and graduate-level research.
Albright said it will also offer dual enrollment to high school juniors and seniors, within the context of the center.
"The ultimate goal in education is to fully engage students in their schooling so they become the drivers not just the passengers in the learning process – this is what SRI does," Grove said. "It prepares our students to take the next step into college or a career."
Conrad Weiser SRI's director, Adelle Schade, will move to Albright, where she will serve as an administrator and faculty member.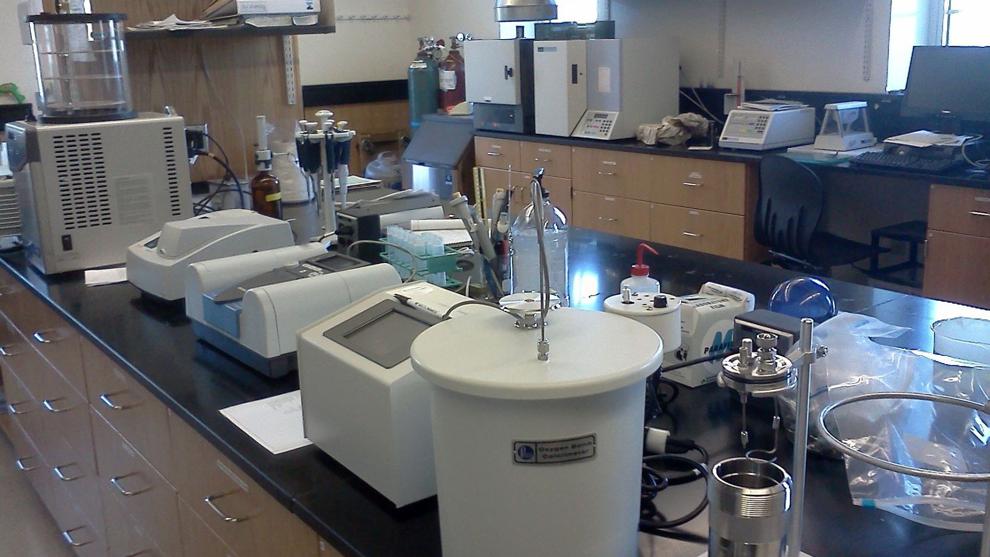 Albright said the program will make use of 78,000 square feet of laboratory and classroom space that already exists on its campus without requiring new faculty members or academic programs.
"This is a fabulous opportunity for Albright," said Jacquelyn Fetrow, the college's president. "It brings a highly recognized program to Albright, which will be important in our community. Our local school district superintendents are enthused that Albright SRI is much closer for their students, and we will be bringing high quality high school students to our campus, preparing them for the intense STEM work they will go on to do in college and in the workplace."
John Siefert, the current associate director of the SRI at Conrad Weiser, will take Schade's place in running the program at the high school.