READING, Pa. - At his last board meeting as a Berks County commissioner on Thursday, Mark C. Scott gave a heartfelt and emotional speech about the highs and lows of his 24-year tenure.
Scott discussed his role in convincing his fellow commissioners to build a new, more efficient and lower-capacity Berks Heim. He said that decision, along with his suggestion to re-negotiate with the county-owned nursing home's union workers, saved the county a substantial amount of money and saved the facility from being sold for the foreseeable future.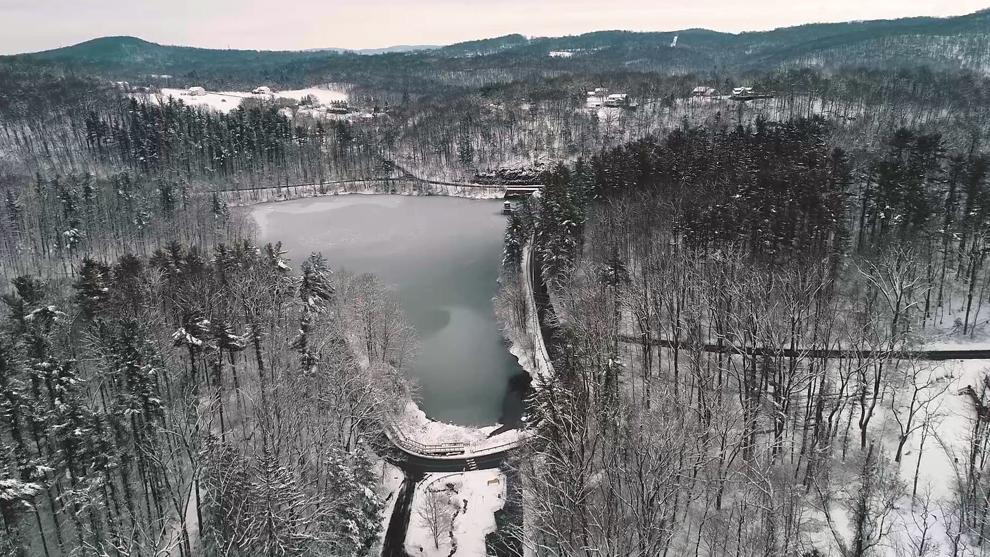 Scott also discussed his involvement with the county's decision to intercept Reading's plan to sell Antietam Lake in 2005. He said the exception to the eminent domain law that he found allowed the county to take the land from the city.
"I had been eyeing Antietam Lake as a potential county park for a long time," Scott said. "It was never declared a park officially by the city. City council was treating that land – 560 acres – as though it was just an investment."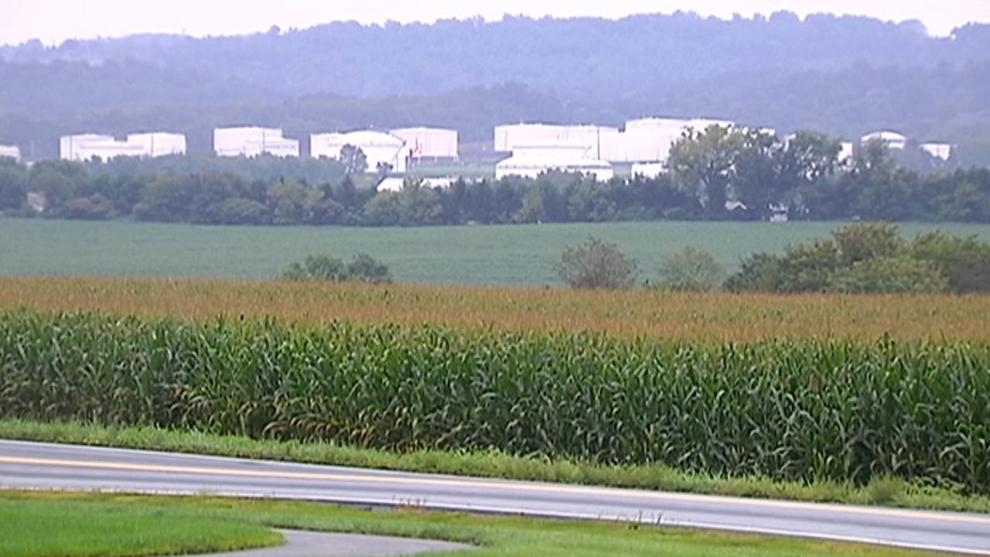 Scott said when all kinds of development was flooding into Berks County, rather than buying farmland a million dollars at a time and buying up development rights, he had the idea to speed up the process and front-load the acquisition of development rights by floating a bond issue for $35 million.
"That was the beginning of Berks County becoming number three in the nation in farmland preservation, with some 75,000 acres now under easement and preserved, presumably forever," Scott said.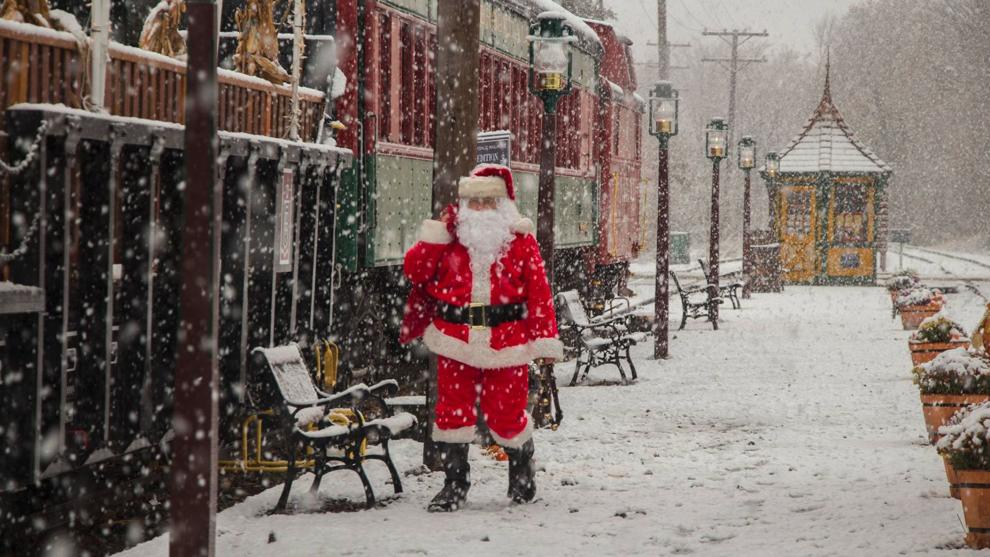 Scott also said he was involved in the county's $36-million settlement with a landfill that allowed the county to purchase the Colebrookdale Railroad, which was going to be abandoned, at no cost to the taxpayers. He called the Colebrookdale Railroad "the best tourist railroad in Pennsylvania."
Scott also discussed what he called some low points in his tenure, including his opposition to the publication of the county's ballots in Spanish.
"I didn't do this out of resentment," he said.
Scott said he is close to the immigration experience, and his decision was based on something his grandfather, who had immigrated from Germany in 1923, shared with him.
His grandfather told Scott that if he had come to America in 1972 rather than 1923, he would never have become the success he was, because in 1972, there were "too many benefits, handouts, supports, welfare, etc., and it would have sucked the ambition right out of me."
Scott said his grandfather's struggle in the beginning "steeled his will" and made him "driven to achieve."
Commissioner Kevin S. Barnhardt referred to his experiences with "the Mark Scott straight-talk express" and how Scott assisted him when Barnhardt was a borough councilman and then mayor of West Reading.
"As a colleague for the past 12 years, it has been an honor and a privilege to serve with Mark through the good times and sometimes the struggles," Barnhardt said, "but if the public expects 100% harmony and three-to-nothing votes on important issues, then I suspect they elected the wrong people."
Public comment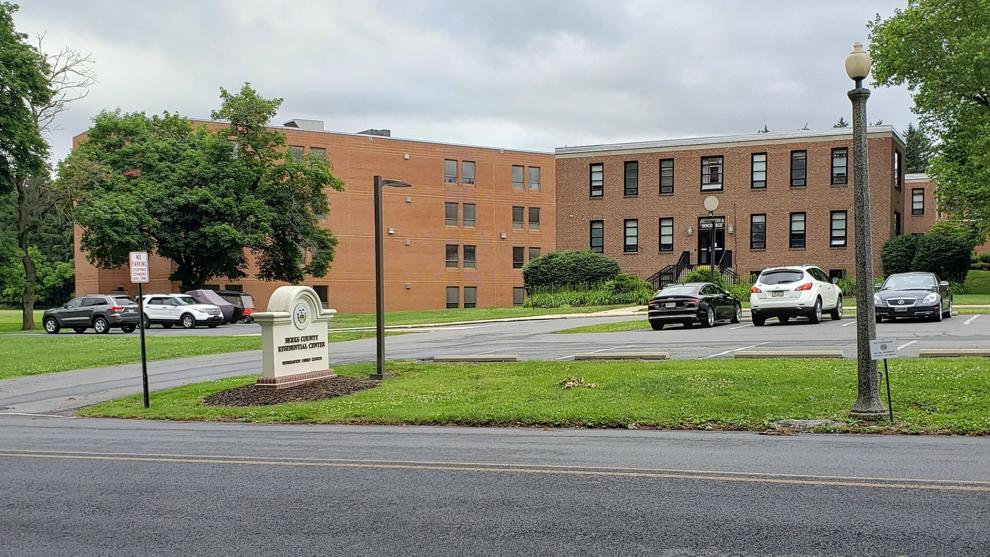 Three residents asked the commissioners to close the Berks County Residential Center in Bern Township.
"We will continue to be a thorn in your side about this until you close down this center," said Jane Palmer of Wyomissing.
The county-owned facility, which has been in operation since 2001 under a contract with the federal government, houses undocumented immigrant families while they go through the process of seeking asylum from their country of origin.