UNION TWP., Pa. - A section of the Schuylkill River Trail in Berks County is set to close next week for the construction of a long-planned pedestrian bridge over Route 724.
Starting Monday, the Thun section of the trail near Monocacy Station in Union Township will be off limits to all trail users while the bridge is being built.
The trail is expected to remain closed until August, when the $1.15-million project, which includes ADA access, landscaping, and signage, is scheduled to be completed.
Until then, Schuylkill River Greenways, which manages the trail in Berks and Schuylkill counties, is encouraging users to plan their trip along the trail by using an interactive map.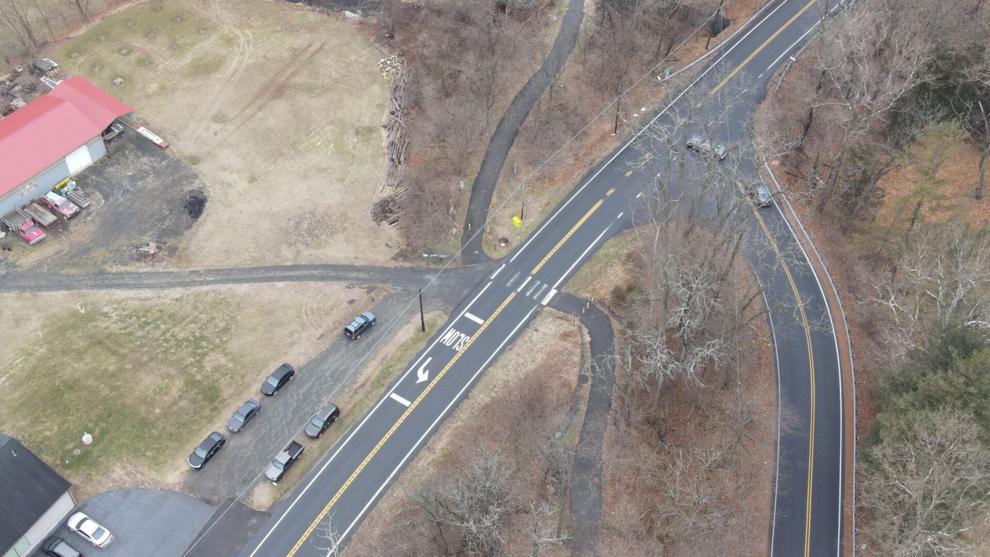 Greenways officials said the bridge is needed because cars travel at a high rate of speed through the area, and there are poor sight lines for both drivers and pedestrians.
A generous amount of funding for the bridge was donated by Peggy Whittaker in honor of her late husband, Dr. Richard P. Whittaker, for whom the bridge will be named.