EAST LAMPETER TWP., Pa. - From stage to screen, Sight & Sound Theatres is planning to treat a worldwide audience to another one of its state-of-the-art productions.
The Lancaster County-based company announced Monday that it has again partnered with TBN, the Trinity Broadcasting Network, to offer a free screening of "Jonah" this weekend.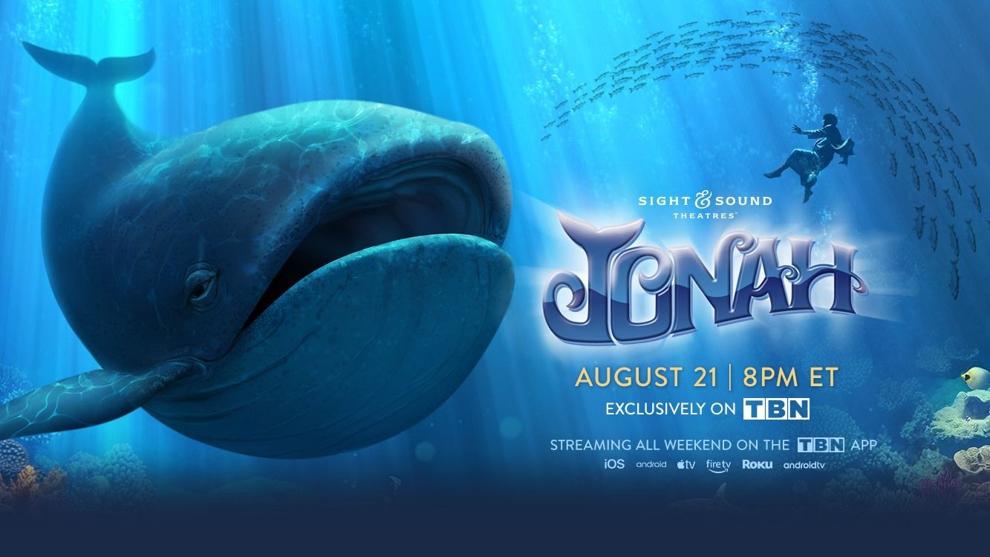 The production, which was recorded in front of a live audience, will make its television debut on TBN at 8 p.m. Friday. It can also be streamed free online any time during the weekend.
"Jonah" tells the story of a prophet who finds himself in the belly of a giant fish, where he learns from God how to receive grace and extend mercy, even to his archenemy, Nineveh.
"You have the whale and the ship, and the whole experience is just one that is super-fun for families and kids as the summer winds down," said Katie Miller, the company's communications manager.
"Jonah" is Sight & Sound's second theatrical production to be aired by TBN. Over Easter weekend in April, nearly three million people tuned in or logged on to watch a free screening of "Jesus."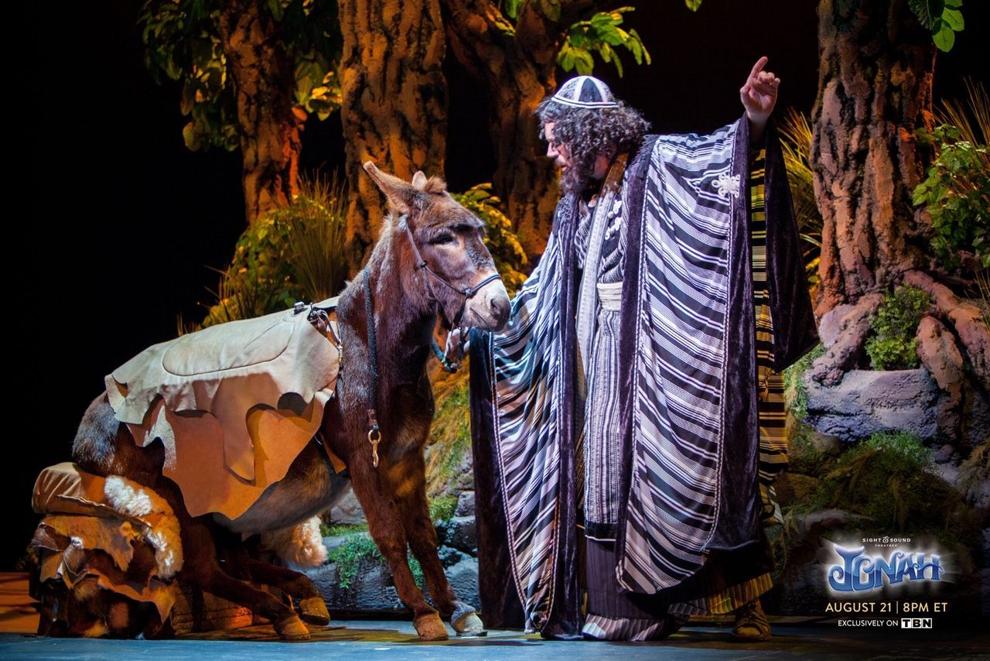 "So, we're really excited to see what will happen with 'Jonah' this weekend and hope it's another source of light and inspiration in the middle of this crazy time for everybody," Miller said.
Since reopening last month, the theater has let in only a limited number of people per show and has spaced out families across the 180,000-square-foot venue, she said.
With streaming, however, Miller said there is no limit on the number of people that can reached and the lives that can be touched.
"So our heart is to continue to see our ministry and our mission grow beyond the stage," she said, "and so partnering with TBN and offering our show for free is one more way to do that."
Sight & Sound has also launched Sight & Sound TV, a streaming platform that aims to bring the Bible to life beyond the stage. "Queen Esther" will become the company's first-ever live stream on Sept. 4.