READING, Pa. — Safe Berks held its 20th annual Silent Witness March in Reading on Monday. Every cardboard cutout represented a victim whose life was snuffed out by domestic violence.
"To see the heartbreaking stories on these shields and to know that they were victims of someone who loved them, it's very alarming," said Regina Flowers, whose sister was killed in May by her husband of less than a year.
Flowers said the family never even knew there was an issue.
"What we thought was a happy marriage just wasn't," Flowers said, "and we're just completely overwhelmed by the loss."
Luis Serrano's mother was burned by her ex in 2009. She was able to call and identify her attacker before succumbing to her injuries.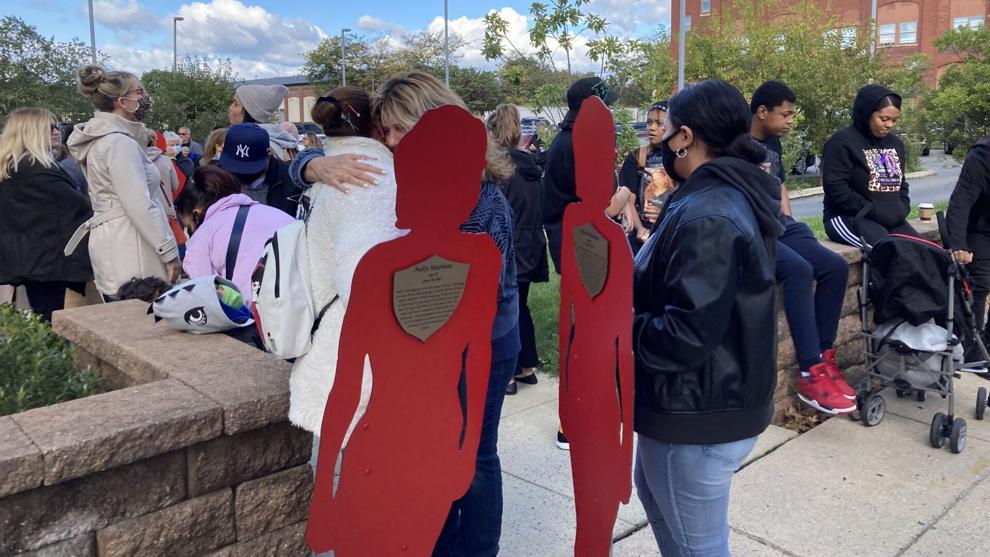 Like Flowers, Serrano said the family didn't know there was a problem.
"There were no signs. There were no signs at all," she said. "He would play with my children. He would go play basketball with me sometimes. [He was] very soft spoken, but I guess he just wouldn't accept no for an answer, and he did what he did."
Thousands more suffer in silence without knowing where to turn or how to ask for help.
"It was very important for me to come and participate and walk and feel the pain that some of these family members have felt, so that we can make appropriate changes," said Reading Mayor Eddie Moran.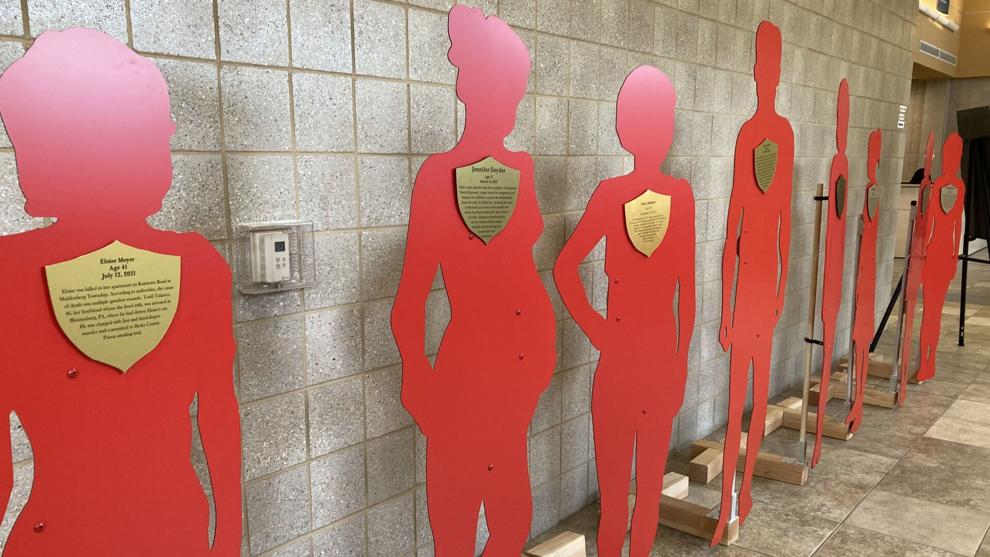 Community advocates and organizations like Safe Berks are looking to foster change when it comes to domestic violence. They want anyone who feels there is no way out to know there is always help, and someone will listen.
They encourage family members to read between the lines and ask questions if something doesn't seem right.
"Try to get them as much help as possible so this doesn't happen again, and again, and again," said Serrano.
Since 1999, Safe Berks has recorded 75 deaths in Berks County that were due to domestic violence.