WEST READING, Pa. - Starting just after midnight Saturday, Pennsylvania Gov. Tom Wolf's new COVID-19 restrictions will take effect for several business sectors in the state.
"The fact that we're allowed to have any in-person makes all the difference with the Christmas season," said Max Hirneisen, owner of Symbiote Collectibles in West Reading.
Hirneisen said the first time the COVID shutdowns came around, he had to scramble to amp up his website, but now he feels better prepared for the governor's tightened restrictions.
"At least if we go into a second shutdown, this time we've already prepared our website," said Hirneisen. "We're already ready to transition back to the online business model if we have to."
According to the new rules, he would be allowed to have 10 people inside his store at a time, something that he said isn't generally a problem.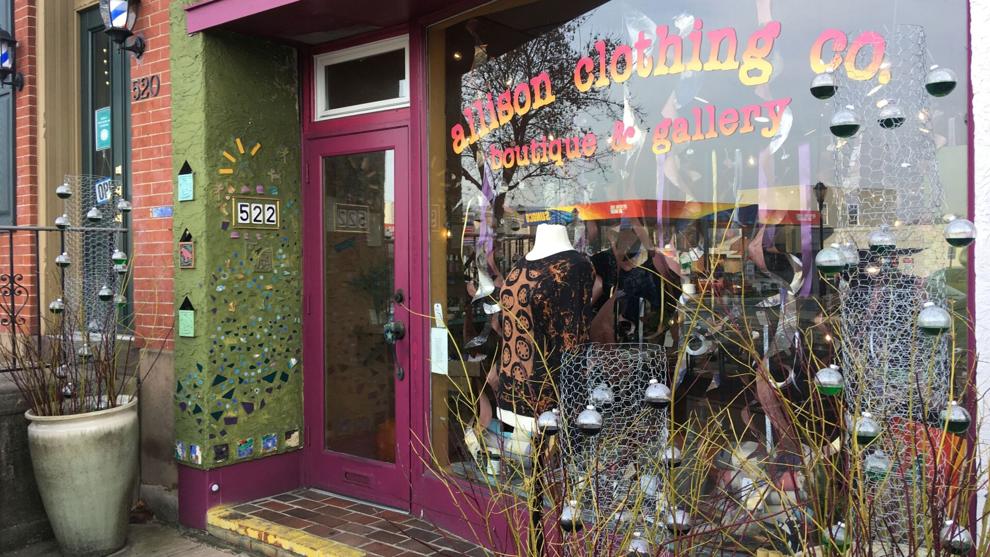 Allison Shannon, who owns Allison's Clothing Company a few doors down on Penn Avenue, said because her business is so specialized and her store so intimate, the limited capacity guidelines aren't an issue for her either.
"We don't usually have the huge crowds that people would come across at a Target or a bigger store," said Shannon. "We are always able to maintain the smaller capacity regardless of what was mandated."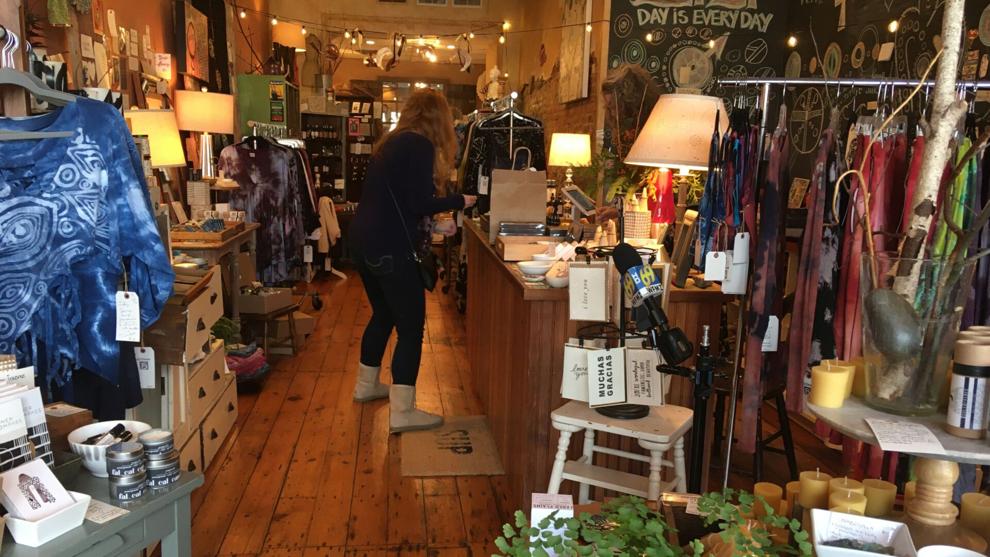 She, too, has online shopping capability along with curbside pickup and even private shopping sessions available to her customers, however, she is concerned for some of the other small businesses in the area.
"A lot of my friends have really switched up their business model to adapt," said Shannon. "You kind of have to at this point. If you're not adapting, you're going to be closing I think."
The governor's new restrictions are currently set to last through Jan. 4.