S. HEIDELBERG TWP., Pa. - A police department in Berks County has a new canine on the force.
The South Heidelberg Township Police Department showed off K-9 Aldo at Tuesday night's township meeting.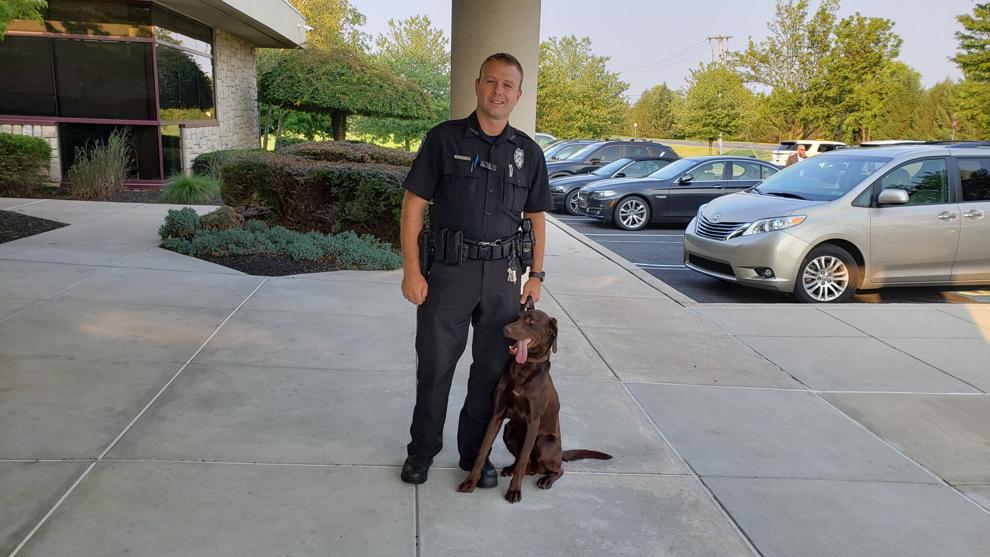 Aldo has training to detect narcotics and track missing people.
The department used funding from Caron Treatment Centers to get Aldo. The K-9 will patrol the centers' campus and the greater Conrad Weiser community.
"It provides Caron, with the help of the local police, an extra layer of security and protection as our patients come in. We need and want and have to have the safest treatment community possible," said David Rotenberg, with Caron Treatment Centers.
Officials with Caron say South Heidelberg police have been good partners for decades.