SPRING TWP., Pa. – Amidst a warehouse stacked high with donated food in Spring Township, an unlikely sight unfolded under string lights and smooth jazz. Dozens gathered to say thanks to a lady named Peg, born into a family of engineers, who helped build something pretty special.
"I always have a soft spot for the vulnerable people," said Peg Bianca, the executive director of Helping Harvest, formerly known as the Greater Berks Food Bank.
That soft spot helped her lead a group with a strong foundation, getting food to as many people as possible in Berks and Schuylkill counties.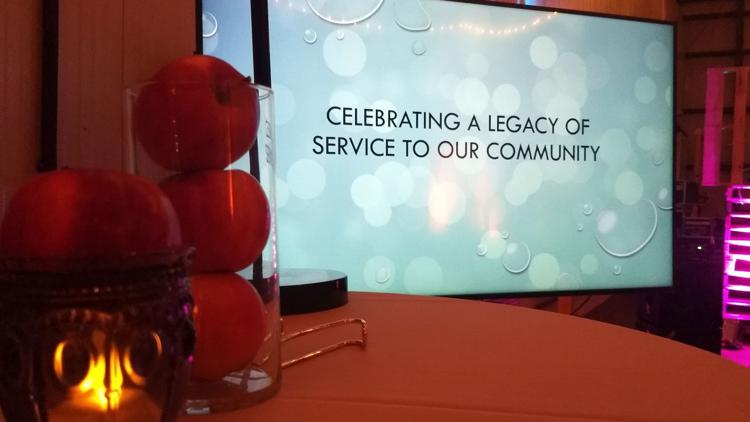 "We started out as a food bank that distributed barely a million pounds of food," said Doug Long, the food bank's marketing manager. "We now distribute seven million pounds of food to more than 300 programs."
That's all because Bianca, who has served as executive director for more than three decades, said she saw a problem so many years ago.
"That there was 26,000 people residing right in Berks County that were living at or below poverty," Bianca said. "I just couldn't sit with that."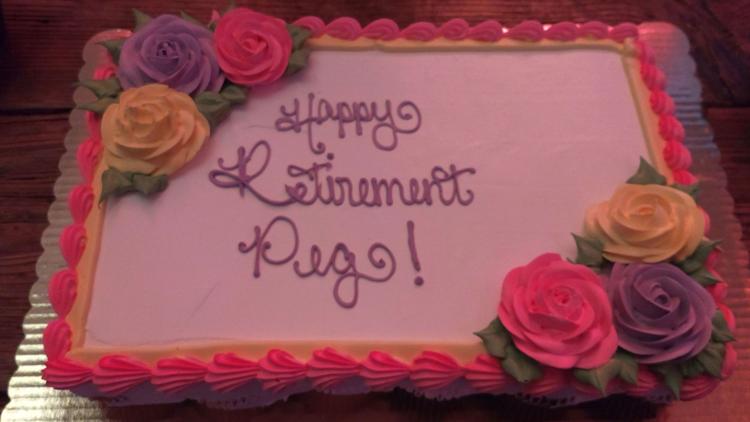 Back then, the food bank began on East Neversink Street in Reading. One woman recently reminded Bianca of a bus trip to the food bank when it was located in Muhlenberg Township, where she told Bianca about her hunger and Bianca couldn't sit with that.
"I went out, got a bunch of food, put it in the boxes, took her home and carried it up her steps," Bianca said.
With Bianca's decades' worth of service to the food bank, what do those left behind believe it needs most?
"As we move forward, we do want to expand our efforts in Schuylkill County, but we also want to expand our efforts with our direct service programs," Long said.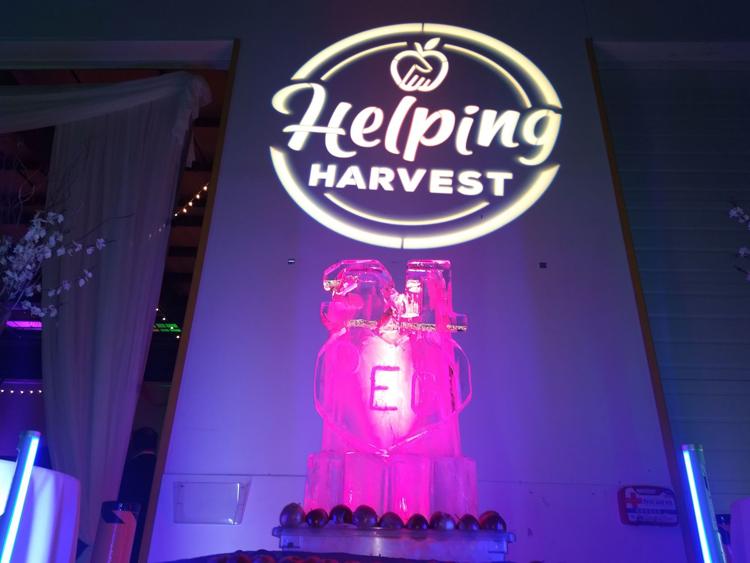 Now, surrounded by decades' worth of friends and food, Bianca will step down at the end of the year.
"Peg has not only been a friend to all of us, but she's been a friend to every single hungry person in Berks and Schuylkill counties," Long said.
Bianca will officially step down at the end of the year.
Jay Worrall, formerly the director of the Holleran Center for Community and Global Engagement at Alvernia University, will take over the position.