SPRING TWP., Pa. — Investigators are working to determine the circumstances surrounding a shooting outside a hotel in Berks County.
Officers were dispatched shortly before 7 p.m. Monday to the Fairfield Inn & Suites on Meridian Boulevard in Spring Township. They said they arrived on the scene to find a man had been shot in the parking lot, just feet from the hotel's entrance. An ambulance rushed him to Reading Hospital.
A short time later, a second shooting victim turned up outside a Reading Hospital doctor's office building on South Seventh Avenue in West Reading. The person was mistakenly taken there instead of to the emergency department, according to the police.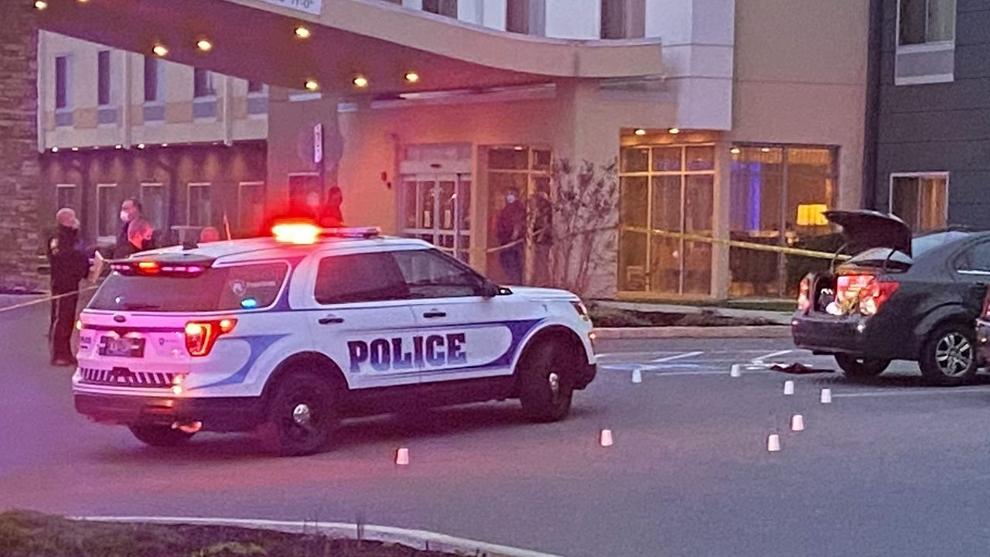 "It's always a tragedy when anyone gets shot," said Spring Township police Deputy Chief Stephen Powell, "but it's at a hotel in a public area. It could have been much worse."
The police have not released any information about either victim's condition.
The West Reading police and the Berks County district attorney's office are assisting the Spring Township police with their investigation. Detectives said they were able to interview several witnesses and are trying to determine a motive.