BERN TWP., Pa. - One day after Pennsylvania expanded eligibility for the COVID-19 vaccine, St. Joseph Medical Center and the other Penn State Health hospitals began offering the initial shot to their patients.
Patients who meet the expanded criteria for a vaccination include those 65 years and older and those between the ages of 16 and 64 who have high-risk health conditions.
Penn State Health cautioned, however, that its supply of the vaccine is significantly lower than the 100,000 to 200,000 patients it has identified as being eligible under the state's new guidelines.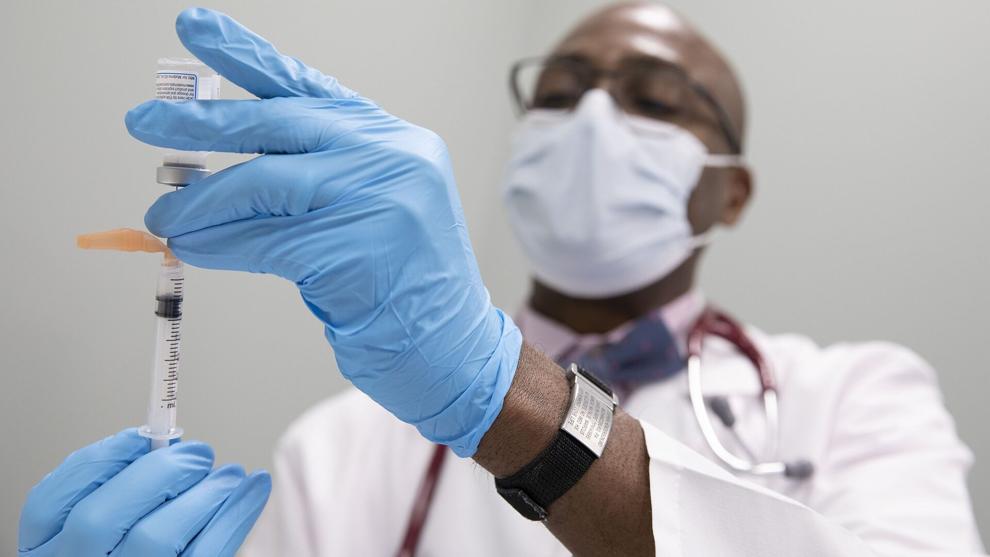 "We recognize that the vaccine supply is limited, but given the demand and guidance from the state, we felt it was vital to begin the long process of vaccinating our community with the vaccine we have available," said Dr. Peter Dillon, Penn State Health's chief clinical officer. "We're asking for patience while we await the delivery of additional doses in the weeks and months ahead."
As the Penn State Health hospitals receive additional supplies of the vaccine, Dillon said they will reach out directly to patients based on their age and medical history and invite them to schedule their vaccination appointments online or by phone.
West Reading-based Tower Health said Wednesday that it will expand access to the vaccine once it builds on its supply. The health network said it has enough vaccines on hand to administer the second dose to those who have already received their first dose.