BERN TWP., Pa. - The fight against COVID-19 at Penn State Health St Joseph Medical Center in Bern Township continues, but doctors said they've come a long way since the start.
"Our outcomes are far better, and our staff, I think, has really shown great effort in maintaining this crisis," said Dr. Jeffrey Held, the hospital's vice president for medical affairs. "We've been dealing with for over nine months now."
Recently, Penn State Health vaccinated its workforce as well as community providers and EMS personnel.
"We've given about over 3,000 vaccines," Held said. "About three quarters are first doses, and we've started to go into the the community and ensuring our 1A community providers are covered."
As the hospital prepares to vaccinate more people on a larger scale through the recommended CDC tier process, it's been an all-hands-on-deck approach to pandemic treatment.
"We've had members of our staff who typically are in the back offices or performing clinical roles that don't require them to be in patient care," Held said, "and they have stepped out of those roles to help us when we are short staffed."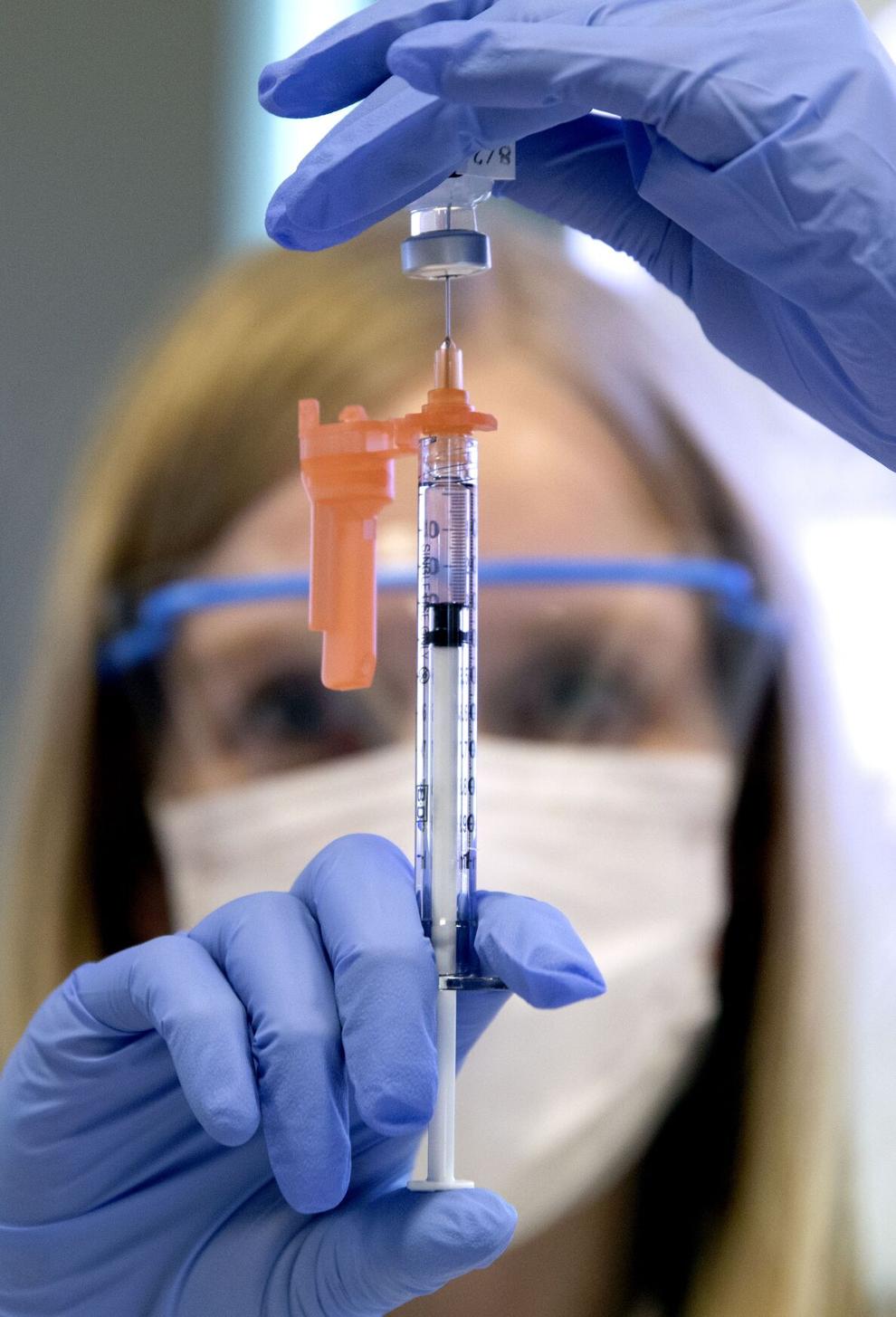 Some in the expanded 1A community category are inquiring about how they should go about scheduling an appointment to begin the vaccine process.
"I recommend reaching out to your primary care physician for guidance on that," Held said. "Each institution is leveraging their primary care physicians to help qualify or quantify which patients would be appropriate to get into that 1A as we are."