SHILLINGTON, Pa. - The sounds of the electric guitar playing in a wood shop are a far cry from what you'd expect from a science, technology, engineering, or math class, but at Governor Mifflin High School, one STEM class shreds any pre-conceived notion you may have about the subject.
"I think this is a really cool experience," said senior Beny Iordanescu.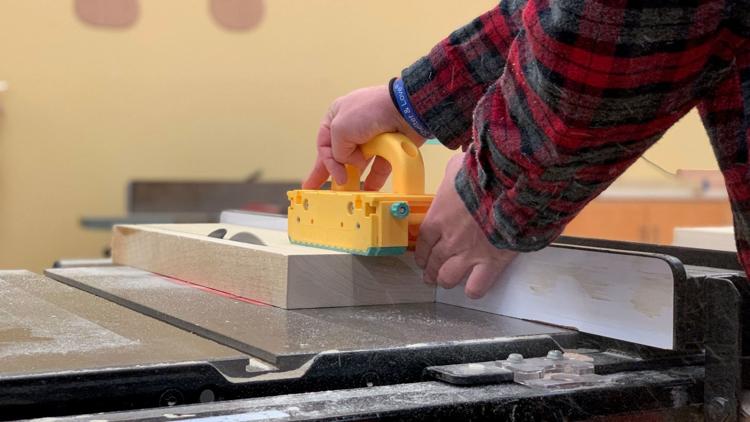 In this class, students studying STEM fields learn how to design and, yes, build electric guitars.
"It's actually a national program called the STEM Guitar Building Project," said tech-ed teacher Tyler Smith. "I said, 'I gotta be a part of this.'"
The class uses curriculum developed by professors and backed by the National Science Foundation.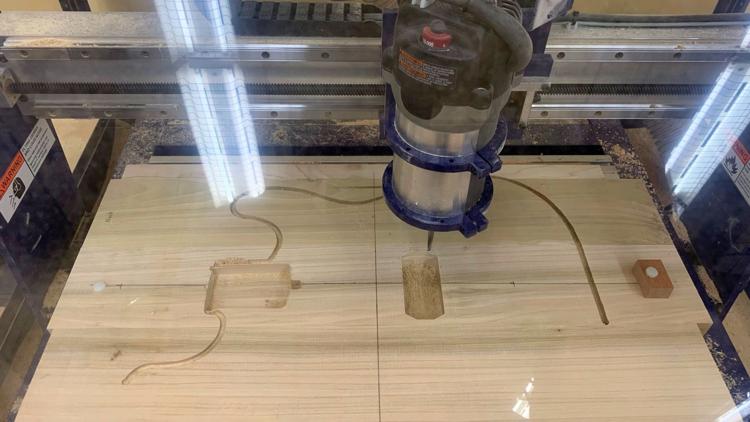 Crafting these instruments is not as easy as Jimi Hendrix ever made playing the guitar look.
The minds of these future scientists are put to the test.
"The math part, you have to calculate literally everything," said Iordanescu.
"We design on the computers first, print it out, and we're trying to work with the wood next," said senior Tyler Dohn.
At the end of the year, students get to keep their guitars. It's the ultimate gift to end their high school careers on a high note.
"I absolutely can't wait to hold the finished product, to, like, actually say, 'Yeah, I made this,'" said Dohn.